Delhi minister Rajendra Pal Gautam seeks action against DSSSB officials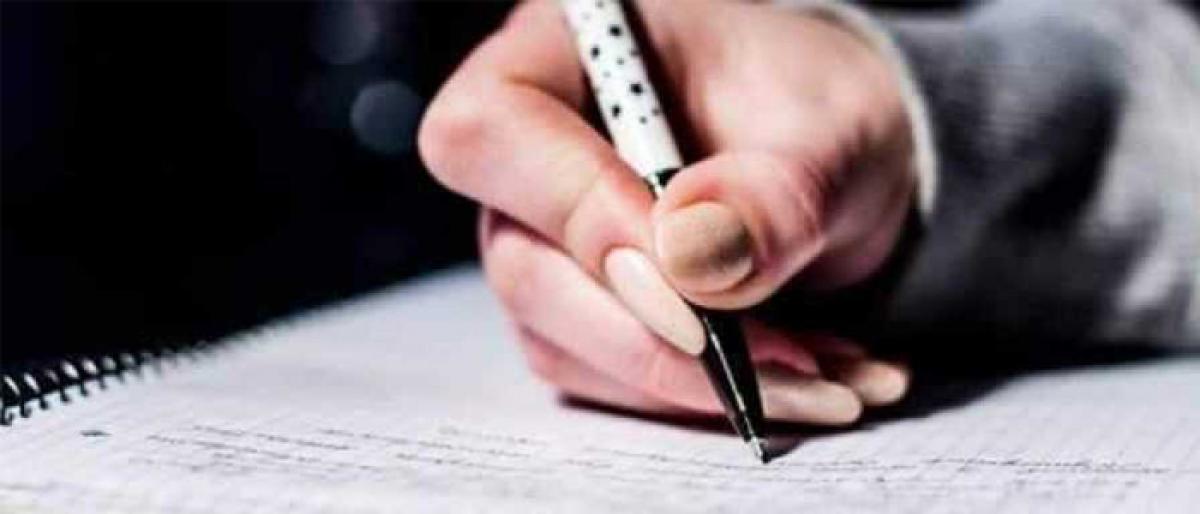 Highlights
Delhi minister Rajendra Pal Gautam on Sunday demanded action against officials of the Delhi Subordinate Services Selection Board DSSSB over a racist and misogynist question asked in an examination conducted for recruitment of primary teachers
New Delhi: Delhi minister Rajendra Pal Gautam on Sunday demanded action against officials of the Delhi Subordinate Services Selection Board (DSSSB) over a "racist and misogynist question" asked in an examination conducted for recruitment of primary teachers.
In a statement, the Delhi SC/ST minister expressed "serious concern" on the issue and said that he will ask Chief Secretary Anshu Prakash to take appropriate action against the DSSSB.
The examination was conducted on Saturday.
"The purported question was asked in the Hindi section of the examination held on Saturday.
It had four options pointing to a caste-based system of the Brahminical Society. It is a multiple-choice question and the answers are highly racist and gender insensitive," the minister alleged.
According to the statement, the minister said that the service department, which is under the Lieutenant Governor, is the governing body of the DSSSB.
The department should make it clear what made them include such a "shoddy" question, he said.
"Setting a caste-based question which ostensibly hurts the sentiments of the community in addition to being highly disrespectful to women demonstrates the state of mind of those at the helm of the DSSSB," the statement read.
The minister said he will speak with the chief secretary on Monday to demand an interim investigation into the issue.
The DSSSB in a statement said the question with "casteist" undertones appeared due to an "inadvertent error".
"It is clarified that the procedure of paper setting is highly confidential and secretive in nature and the contents of the paper are not shared with the board officials.
They are revealed for the very first time before the candidates only," the statement said.
It said that the appearance of any such question which "may have unintentionally hurt the sentiments of any section of society is deeply regretted".
The DSSSB said the question would not be evaluated during the evaluation process.
"The board is taking necessary corrective measures to sensitize its paper setters and suitable action is being taken to ensure that such incident is not repeated in the future," it said.