Retired army colonel duped of over Rs 3 crore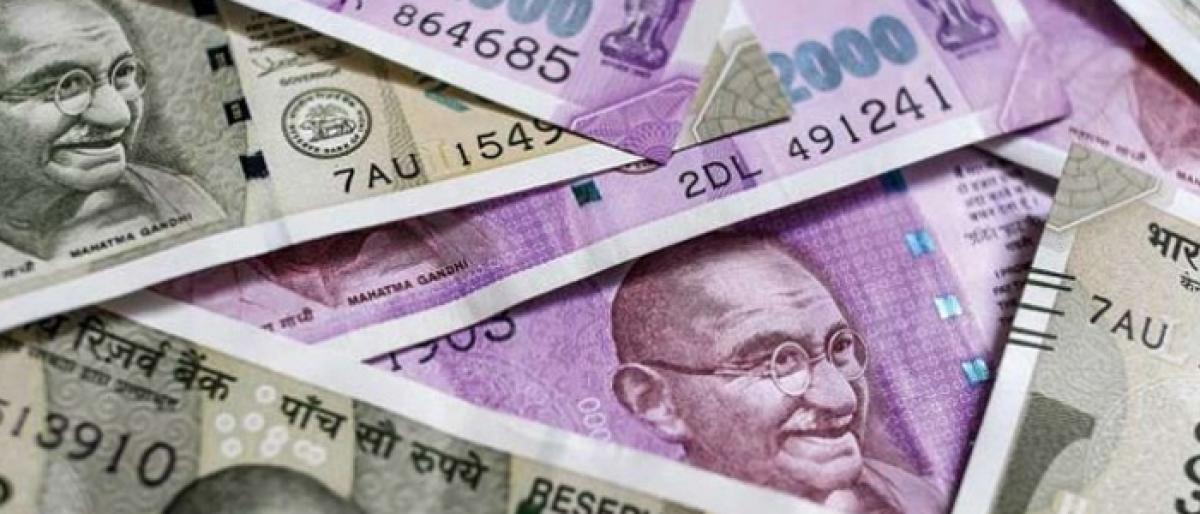 Highlights
A retired army colonel has filed a complaint with the Delhi Polices Economic Offences Wing EOW after he was allegedly duped of more than Rs 3 crore on the pretext of investing in insurance policies, police said Saturday Based on the complaint, a case was registered against two men on October 18
New Delhi: A retired army colonel has filed a complaint with the Delhi Police's Economic Offences Wing (EOW) after he was allegedly duped of more than Rs 3 crore on the pretext of investing in insurance policies, police said Saturday. Based on the complaint, a case was registered against two men on October 18.
In his complaint, the victim, Colonel Raghujit Singh, said he was enticed into investing in some life insurance companies and gave an insurance agent and his accomplice approximately Rs 50 lakh through various bank transfers.
Colonel Singh said the insurance agent switched off his cell phone in August 2014.
In September 2017, he was contacted by a man claiming to be an advocate at the National Insurance Council who assured him he would get his lost money back.