Banks in line for submitting data of 70% loan accounts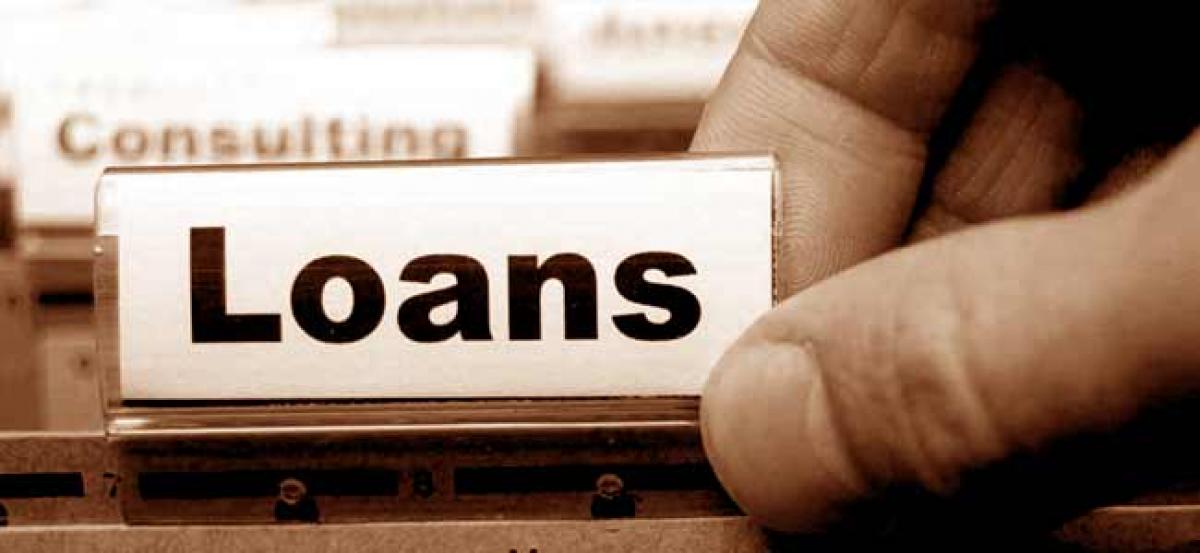 Highlights
The execution of the HDKled coalition governments ambitious crop loan waiver scheme has gained momentum with banks starting to send data on loan account details to the finance department for disbursal of money towards repaymentAn official in the statelevel bankers committee
BENGALURU: The execution of the HDK-led coalition government's ambitious crop loan waiver scheme has gained momentum with banks starting to send data on loan account details to the finance department for disbursal of money towards repayment.An official in the state-level bankers committee (SLBC) said the committee has archived the database for about 18 lakh loan accounts till October 23 and resend it to the finance department.Oct 26 deadlineThe SLBC is archiving data of all 25 lakh accounts from across 40 banks in the state. Moves are afoot to submit the entire data before October 26, the deadline set by chief secretary TM Vijay Bhaskar."The details of over 70% of loan accounts have already been received. This is helping us in expediting the process," said Anil Kumar, secretary to the finance department.
The process had taken a strike as the banks missed the October 10 deadline to submit the data. The non-compliance had annoyed chief minister HD Kumaraswamy, who went on to rebuke them openly and even alleged the involvement of BJP for the delay. Following this, the chief secretary convened a meeting of bankers and fixed another deadline — October 26 — for them to comply with data submission."The first step will be to collect complete data and conduct a pilot analysis before compiling details online of each and every loan account separately. It may take a fortnight," said Munish Moudgil, commissioner of survey, settlement & land records, who heads a technical committee of the crop loan waiver.
"Farmers need not submit any documents. This step is being done to ensure smooth process of repayment of loan and save farmers from bankers' harassment," he said, adding that the application is being tested separately while the process of data collection is in progress."At this rate, the entire process should be completed by mid-November and the government will transfer the loan amount directly to the accounts of farmers through the National Payments Corporation of India (NPCI)," Moudgil said.