Initiatives should aid trade not tension: India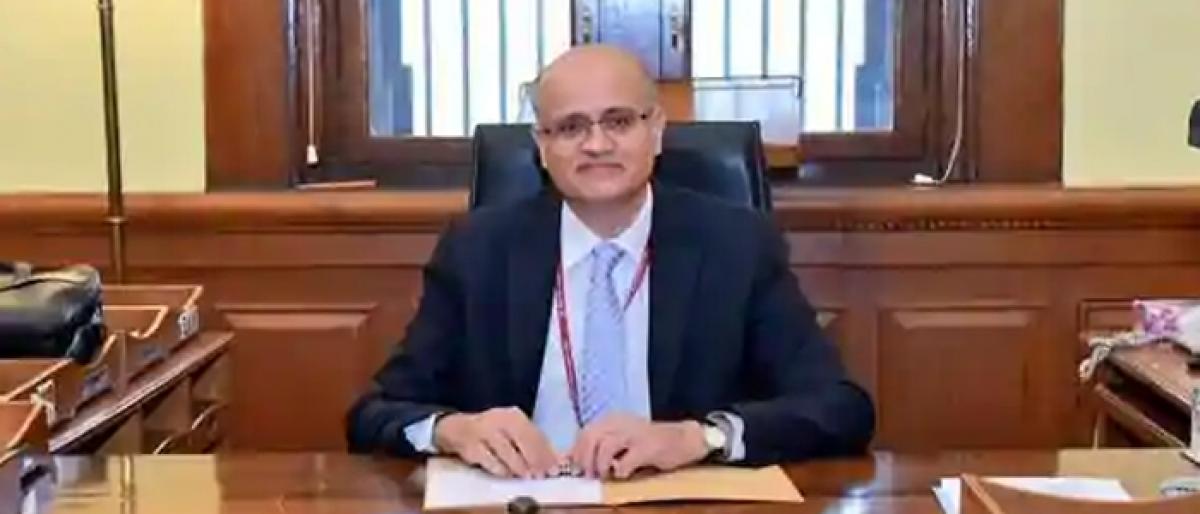 Highlights
India on Thursday blamed an unwilling regime in Islamabad for denying New Delhi landconnectivity between India and Afghanistan, saying that in order to bypass Pakistan, the Chabahar port project that will provide India sealand connectivity to Afghanistan through Iran is a gateway for onward connectivity to and from Afghanistan and Central Asia
ADVERTISEMENT
New Delhi: India on Thursday blamed an "unwilling regime in Islamabad" for denying New Delhi land-connectivity between India and Afghanistan, saying that in order to "bypass" Pakistan, the Chabahar port project —that will provide India sea-land connectivity to Afghanistan through Iran — is a "gateway for onward connectivity to and from Afghanistan and Central Asia".
In a veiled reference to the Chinese Belt and Road Initiative (BRI) that India has refused to join since it passes through Pakistan-occupied Kashmir (PoK), New Delhi also said "connectivity initiatives that straddle national boundaries must be pursued in a manner that respects sovereignty and territorial integrity of nations" and that "they should promote trade, not tension".
In another veiled reference to recent controversies over some countries in south Asia reeling under Chinese debt, New Delhi also said such projects must "not place nations under an irredeemable debt burden".
Interestingly, the remarks were made by Foreign Secretary Vijay Gokhale at a "Regional Connectivity Conference on South Asia in the Indo-Pacific Context" in New Delhi on Thursday that was organised by the US State Department.