Court lashes at AAP govt for not granting sanction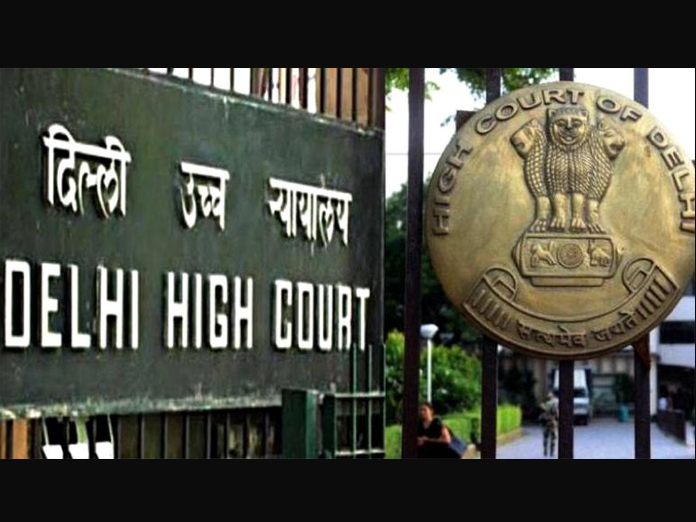 Highlights
A Delhi court on Thursday rapped the AAP government for not granting the requisite sanction to prosecute former JNU Students Union president Kanhaiya Kumar and others in a 2016 sedition case, warning that it would proceed with the case even without the goahead
Court seeks 'video footage for perusal'
New Delhi: A Delhi court on Thursday rapped the AAP government for not granting the requisite sanction to prosecute former JNU Students Union president Kanhaiya Kumar and others in a 2016 sedition case, warning that it would proceed with the case even without the go-ahead.
Chief Metropolitan Magistrate Deepak Sherawat was informed by the investigating officer (IO) that the state government has not yet granted the required sanction to the Delhi Police to prosecute the accused.
To this, the judge said: "You (Delhi police) took three years (for filing charge sheet). Now they (Delhi government) will also take three years (for granting sanctions)... Whether sanction has been granted or not I will proceed with the case."

The court had earlier also directed the police to ask the authorities concerned to expedite the process while granting it three weeks to procure the sanction needed to prosecute Kumar and other accused, including former JNU students, Umar Khalid and Anirban Bhattacharya, in the case.
During the day's hearing, the police told the court that Kumar had organised the 2016 event though permission was denied. It further told the court that co-accused Bhattacharya and Khalid had raised anti-India slogans during the event marking the hanging of Parliament-attack mastermind Afzal Guru and Kanhaiya had supported them.

The court, which listed the matter for further hearing on March 11, asked the police to provide it the video footage of the incident for its perusal.

Police has also charged Khalid and Bhattacharya for allegedly shouting anti-India slogans during the event to mark the hanging of Parliament-attack mastermind Afzal Guru.