Rabindra Sangeet : Missing Words for Music in the name of remix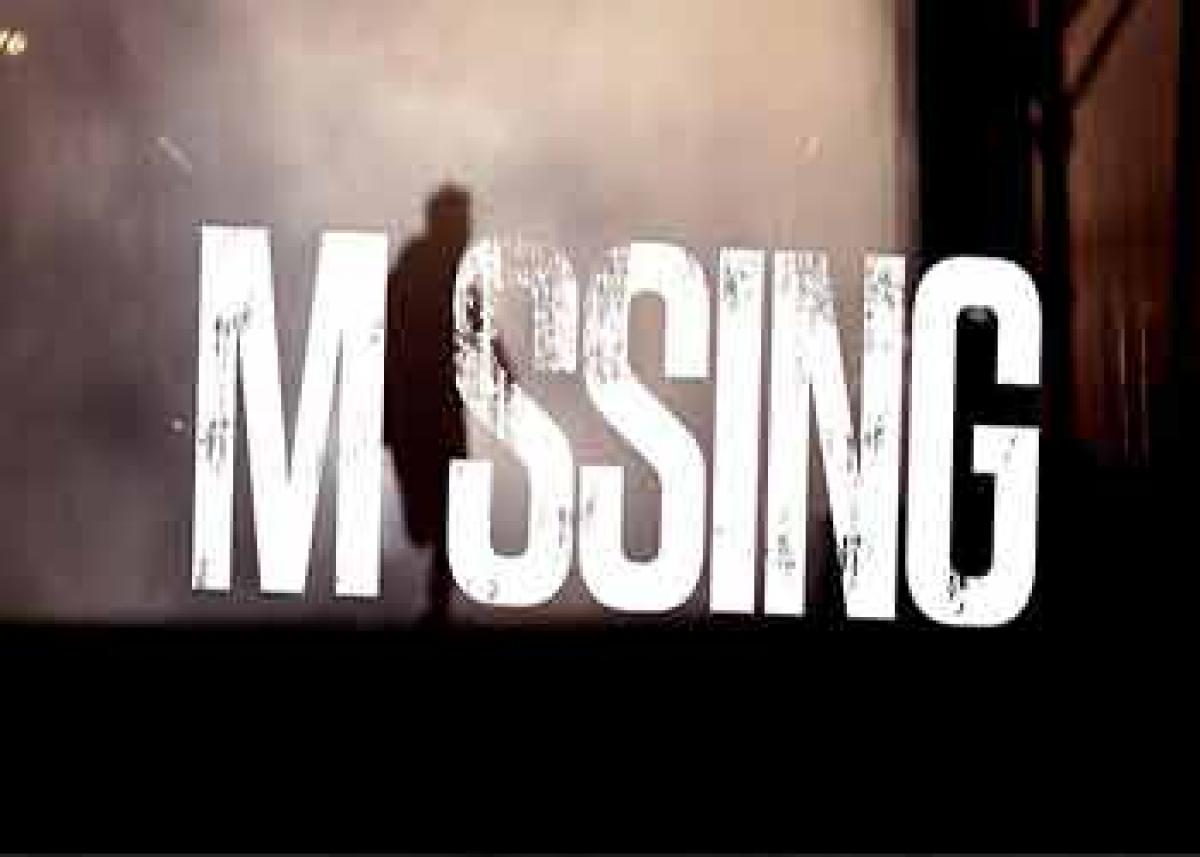 Highlights
Rabindra Sangeet is particularly distinguished amidst the wide range of India's musical phenomenon and indeed the rest of the world. It is pure,...
Rabindra Sangeet is particularly distinguished amidst the wide range of India's musical phenomenon and indeed the rest of the world. It is pure, rather an echo of sheer inner voice in the form of music. This is because Rabindranath Tagore wrote the songs with a passion for every single moment of life, no matter the circumstances.
Sadly, today the most widely renowned bands and musicians have unhesitatingly remixed Rabindra Sangeet. Even as Rabindra Jayanti was celebrated recently, a key question comes to mind: Can and should Rabindra Sangeet be played in Rock style? The answer should be a resounding 'no'; as nobody should have the right to distort Tagore's compositions. The band groups and musicians have no authority to bring his songs to another world through their remix versions, which are no comparison to the original version. Remember, he wrote each song with every word having significance, but the remixes simply miss these for the music.
However, after a wave of Tagore's originality, it now seems that the music industry in Bengal is running low on creativity as the order of the day is remixes. It simply doesn't realize that it ruins the aesthetics of Rabindra Sangeet. These days, market is flooded with hundred of such albums and the same songs are remixed again and again until they lose their original charm.
This is a great insult to Tagore who had penned the songs. Undeniably, the originality of the songs is being destroyed. It's like adding salt to a desert! Instead of remixing Rabindra Sangeet, the singers should have given a thought to this before taking on their ventures. Sentiments, culture and tradition must be respected or else those not paying heed shall be paid back in the same coin.
While there is no denying that these days there is a clamour for new style in presentation --be it in drama, cinema or music, we should conserve our traditional culture for which we are known worldwide.
There is need for true music lovers and ideal cultural organizers to speak up. The singers should be allowed to sing only original songs such as Rabindra Sangeet and not twist these around. Our culture and tradition should be spared the indignation. There won't be another Rabindranath Tagore. There are some remix versions of Rabindra Sangeet, which failed to bring music to my ears and in fact tend to ruin the original version of the songs.
Over the years, there are remixes and remixes. A sample: "Jagorane Jay Bibhabori", (In Sleepless Nights) the song is used in the Bengali film "Ranjana Ami Ar Asbo Na" (Ranjana, I will not come back again) by singer and music director Anjan Dutta. "Gaye Amar Pulok Lage, Chokhe Ghanai Ghor" (Rapture thrills about my being, Dark thickens in my eyes) sung by Samantak Sinha (Sunny) & Sharmistha from Bengali Album "Ganer Opare" (Road to limelight). "Mayabono Biharini"(Illusive forest wanderer) from the album Bedroom by Somlata Acharyya chowdhury. "Shokhi Bhabona Kahare Bole" (What is vibe my friend) sung by Jayati Chakraborty from "Ekti Tarar Khonje" (Beyond The Stars). "Remake I Know You, Know You" (Ami Chini Go Chini Tomare) from "Rock With Rabindranath" (mixed artists) album. A Tribute to Rabindranath Thakur by Amitabh Bachchan, "Ekla Cholo Re" (Go your own way alone) from film Kahaani (Story).
At the same time, there is also no dearth of original music and the credit should be given to various musicians and bands of all genres. In fact, it would be important that such works are given impetus so that remixes lose their so-called popularity amongst the younger generation. This apart, there is an urgent need to bring a halt to 'obscene gestures', which form part of the video of remixed songs with an eye to hit the charts.
In fact, bias, conflict of interest or undue influence of other originalities and cultures should not be allowed to override professional judgment. A singer needs to infuse the song with the perfect emotion. Some remix Albums have wrecked the Sangeet, which is India's precious heritage. Some of the best singers of Rabindra Sangeet are Amiya Tagore, Malati Ghoshal, Debabrata Biswas, Kanika Bandyopadhyay, Hemanta Mukhopadhyay and Sagar Sen, who have graciously maintained its original version and melody.
- INFA
Subscribed Failed...
Subscribed Successfully...