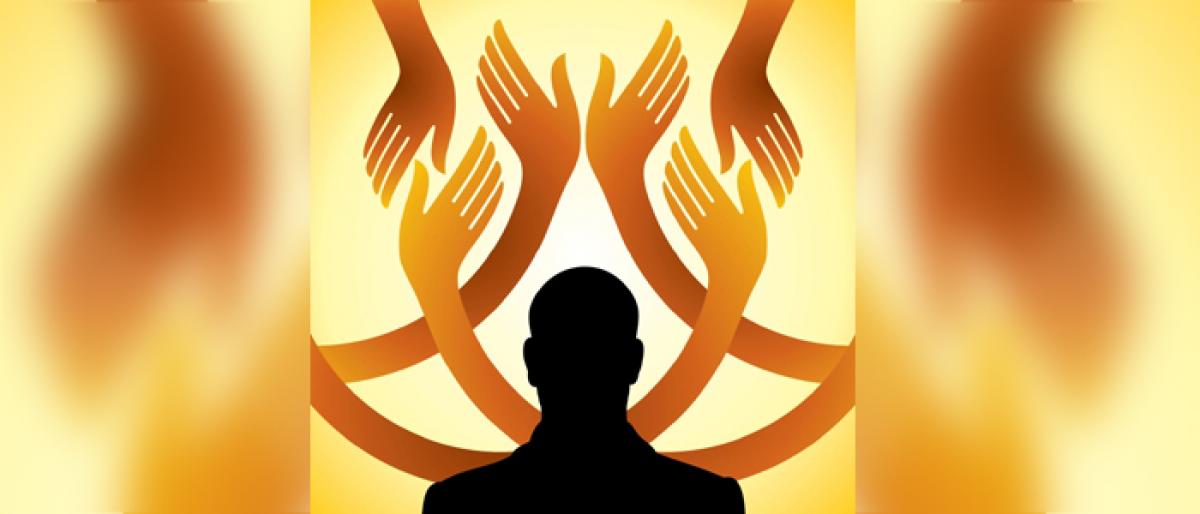 Highlights
I maintain that Truth is a pathless land, and you cannot approach it by any path whatsoever, by any religion, by any sect That is my point of view, and I adhere to that absolutely and unconditionally Truth, being limitless, unconditioned, unapproachable by any path whatsoever, cannot be organized nor should any organization be formed to lead or to coerce people along any particular path If you
I maintain that Truth is a pathless land, and you cannot approach it by any path whatsoever, by any religion, by any sect. That is my point of view, and I adhere to that absolutely and unconditionally. Truth, being limitless, unconditioned, unapproachable by any path whatsoever, cannot be organized; nor should any organization be formed to lead or to coerce people along any particular path. If you first understand that, then you will see how impossible it is to organize a belief.
A belief is purely an individual matter, and you cannot and must not organize it. If you do, it becomes dead, crystallized; it becomes a creed, a sect, a religion, to be imposed on others. This is what everyone throughout the world is attempting to do. Truth is narrowed down and made a plaything for those who are weak, for those who are only momentarily discontented. Truth cannot be brought down, rather the individual must make the effort to ascend to it. You cannot bring the mountain-top to the valley.
If you would attain to the mountain-top you must pass through the valley, climb the steeps, unafraid of the dangerous precipices. As I have said, I have only one purpose: to make man free, to urge him towards freedom, to help him to break away from all limitations, for that alone will give him eternal happiness, will give him the unconditioned realization of the self.
Because I am free, unconditioned, whole–not the part, not the relative, but the whole Truth that is eternal–I desire those, who seek to understand me to be free; not to follow me, not to make out of me a cage which will become a religion, a sect. Rather should they be free from all fears–from the fear of religion, from the fear of salvation, from the fear of spirituality, from the fear of love, from the fear of death, from the fear of life itself.
As an artist paints a picture because he takes delight in that painting, because it is his self-expression, his glory, his well-being, so I do this and not because I want anything from anyone. "You are accustomed to authority, or to the atmosphere of authority, which you think will lead you to spirituality. You think and hope that another can, by his extraordinary powers--a miracle–transport you to this realm of eternal freedom which is Happiness. Your whole outlook on life is based on that authority.
— Jiddu Krishnamurti