Rosberg wins Belgian Grand Prix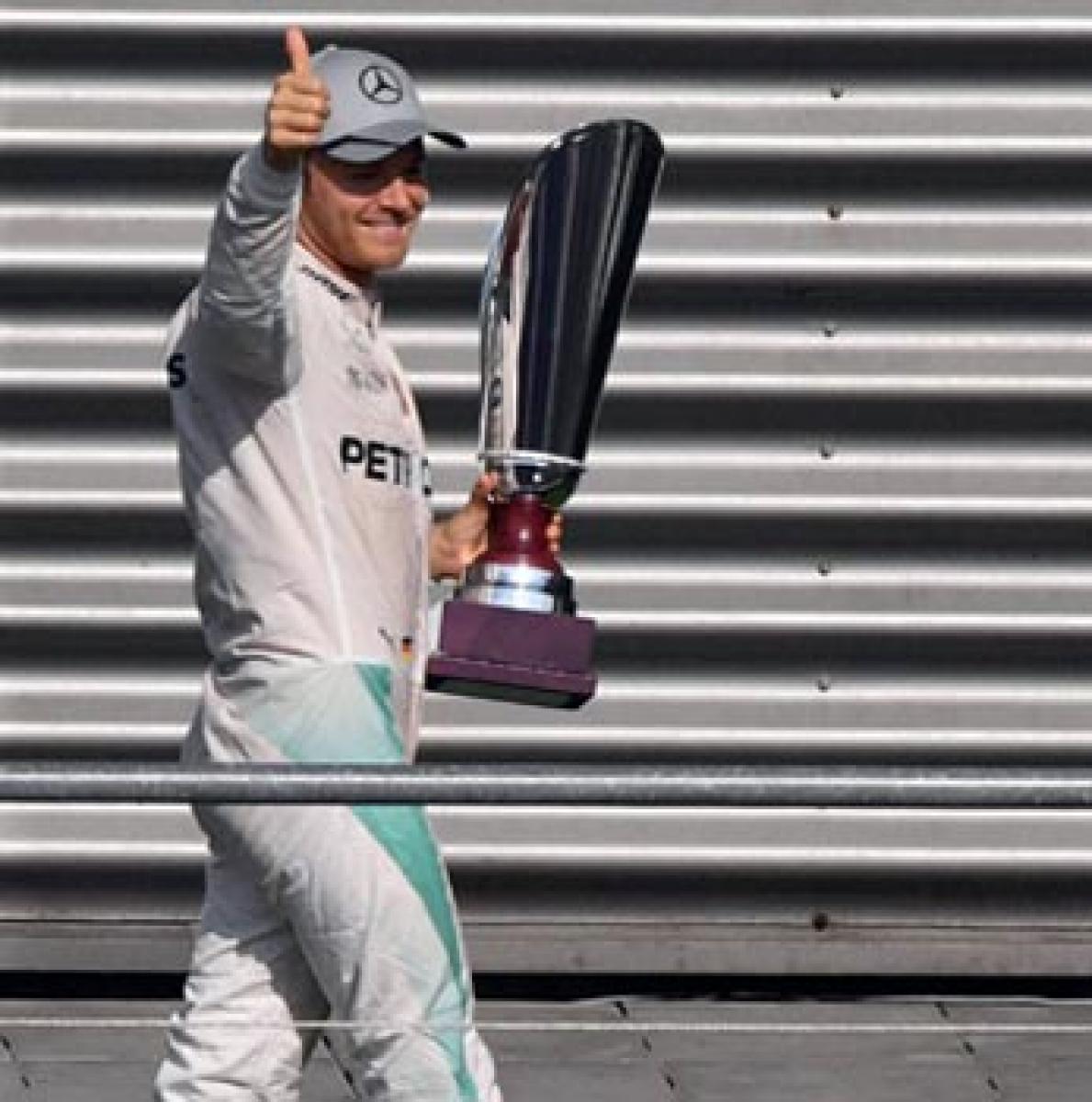 Highlights
Rosberg\'s delight was reduced by his Mercedes team-mate Hamilton\'s damage-limiting and thrilling drive to finish on the podium after starting from the back row of the grid. Australian Daniel Ricciardo finished second in his Red Bull. The 31-year-old Rosberg, who started from his third successive pole position, led from start to finish in a 44-laps race fractured by accidents and incidents to  se
Spa Francorchamps: Nico Rosberg rekindled his bid for the drivers' world championship by steering his Mercedes to a convincing victory in Sunday's chaotic crash-hit Belgian Grand Prix, as Lewis Hamilton fought back to finish third.
Rosberg's delight was reduced by his Mercedes team-mate Hamilton's damage-limiting and thrilling drive to finish on the podium after starting from the back row of the grid.
Australian Daniel Ricciardo finished second in his Red Bull. The 31-year-old Rosberg, who started from his third successive pole position, led from start to finish in a 44-laps race fractured by accidents and incidents to secure his first victory in Belgium and his sixth of the season.
Hamilton, who started 21st after being handed 60 grid position penalties for taking three new power-units through the weekend, remains narrowly ahead of Rosberg in the title race with 232 points to his 223.