Happy with new role: Ramesh Powar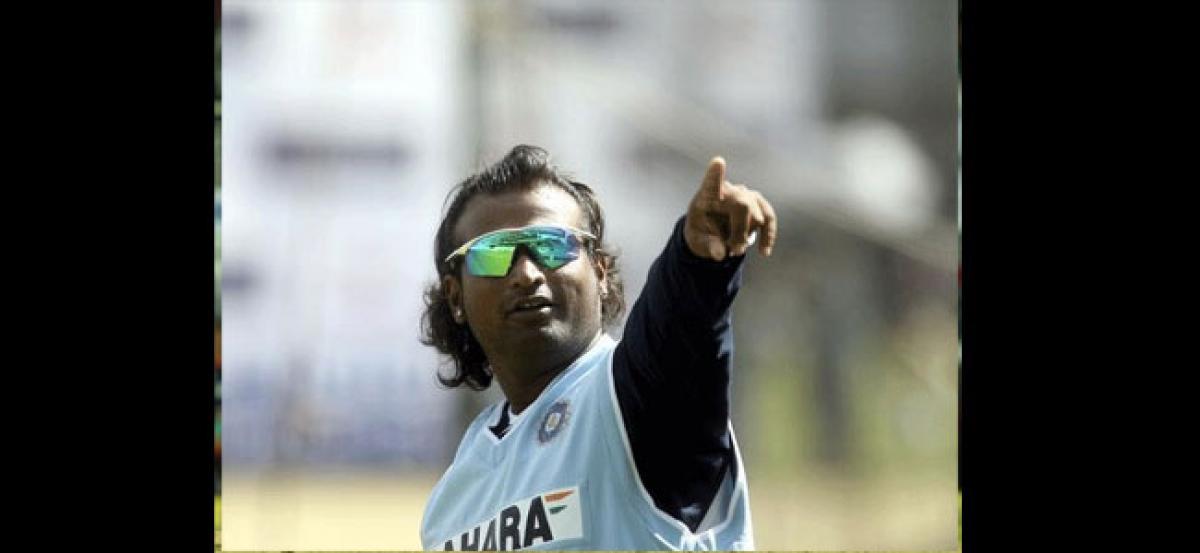 Highlights
Former Indian offspinner, who has recently been appointed as the interim coach of the Indian womens cricket team, has said that he is happy with the role assigned to him and would do his best to take the team forward
New Delhi: Former Indian off-spinner, who has recently been appointed as the interim coach of the Indian women's cricket team, has said that he is happy with the role assigned to him and would do his best to take the team forward.
"I am happy with the responsibility I've been given. I will try to put my [best] foot forward to take the women's team ahead," ESPNcricinfo.com quoted Powar, as saying.
The 49-year-old, who has played just two one day internationals, was given the job a week after Tushar Arothe resigned from the post.
Powar will be monitoring Indian women's camp at the National Cricket Academy in Bengaluru that will be held from July 25 to August 3 ahead of team's Sri Lanka tour in September.
The off-spinner will be at the helm of the Indian team till the appointment of the full-time coach for which applications have been invited by the Board of Control for Cricket in India (BCCI).
Expressing his views on applying for the full-time post, Powar said that he is not aware of the process and would like to take some time.
"I don't know exactly what is the process till now. Let's see how the camp goes and what happens," Powar said.
Powar will be assisted by fielding coach Biju George, comprising team manager Trupti Bhattacharya, trainer Afzal Khan, physiotherapist Tracy Fernandes, video analyst Ashutosh Dandige and masseuse Rashmi Pawar.
Meanwhile, the BCCI has kept a "below 55 years" age criteria along with the coaching experience of the national team or a first-class state team for the full-time role of women team's head coach.