Cricket Australia sacks employee for abortion tweets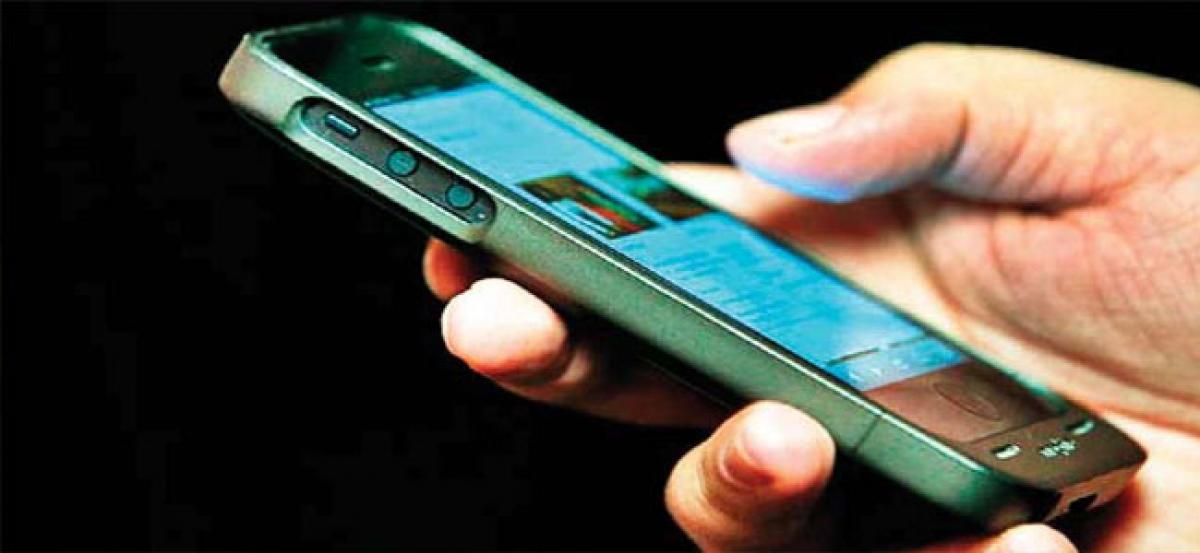 Highlights
In a startling revelation, a former Cricket Australia employee on Monday alleged she was sacked because she campaigned for improved abortion rights and criticised the state government on social media
In a startling revelation, a former Cricket Australia employee on Monday alleged she was sacked because she campaigned for improved abortion rights and criticised the state government on social media.
Angela Williamson, 39, was sacked from her job as manager of public policy and government relations at Cricket Australia following a tweet in which she labelled the government "gutless" for failing to ensure women had access to reproductive health services in the state, Fairfax reported.
"For speaking up, I lost my job with Cricket Australia. I was told the tweet had damaged my relationship with government," Williamson, a mother of three, was quoted as saying by the Sydney Morning Herald.
Williamson first used her Twitter account to argue for abortion rights in January 2018, declaring the situation a "disgrace".
In a statement, Cricket Australia confirmed it had ended Williamson's contract in late June.
"The circumstances surrounding that decision are now the subject of legal proceedings and it would be inappropriate for Cricket Australia to publicly comment on Ms Williamson's specific circumstances any further," it said.
"We will continue to follow and respect the current process."
"Cricket Australia respects an individual's right to their opinion. However, it expects that employees will refrain from making offensive comments that contravene the organisation's policies."
The Tasmanian government declined to comment on the allegation that it had disclosed Williamson's pregnancy termination to her employer.