Asian Athletics Championships to be held in April 2019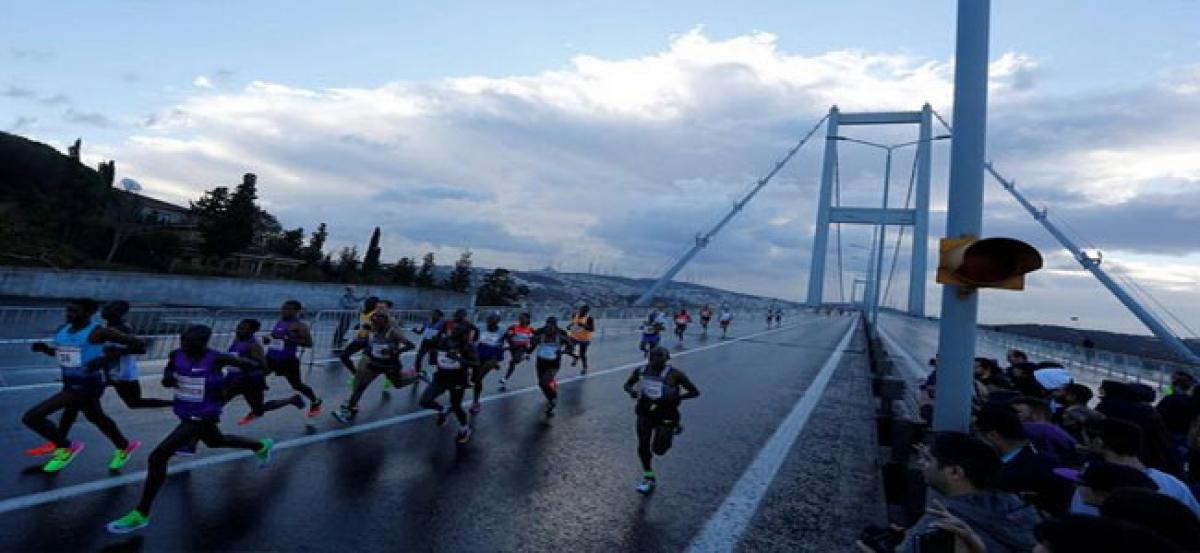 Highlights
The 23rd Asian Athletics Championships will be held in Qatars capital city of Doha, from April 19 to April 24, 2019
Doha [Qatar]: The 23rd Asian Athletics Championships will be held in Qatar's capital city of Doha, from April 19 to April 24, 2019.
The biennial continental event which is usually held in July-August has been preponed by the Asian Athletics Association (AAA) due to the intensely hot and humid summers in Doha.
The six-day competition will be held at the Khalifa International Stadium, which will also host the IAAF World Championships from September 28 to October 06, 2019.
With less than two years to go for the 2020 Tokyo Olympics, the planning committee of Athletics Federation of India (AFI) has advised all the coaches and athletes to focus on the two competitions.
"There is no time for rest and we have planned in advance a lot of activity for the next year. We finished on top in the medals tally in the Asian Athletics Championships in 2017 and we want to maintain that in 2019 as well. After the Asian Championships, Doha will again host the IAAF World Championships in September and we expect our athletes to make the best use of these competitions as we prepare for Tokyo Olympics in 2020," said Adille J Sumariwalla, AFI President.
After the Jakarta Asian Games (August 18 to September 02, 2018), the Indian athletes will take part in IAAF Continental Cup (September 8 and 9, 2018) in Ostrava, Czech Republic.
The athletes will then take part in various domestic competitions including the National Open (September 25 to 28, 2018) in Bhubaneshwar, the first edition of the National 400m Championships (September 8 to 9, 2018) in Dharamshala and the National Javelin Challenge (September 9 to 10, 2018) in Lucknow.
"The national campers will then travel abroad at various locations for training ahead of Asian Championships 2019," said the AFI President.