IOC chief confident about Tokyo Olympics success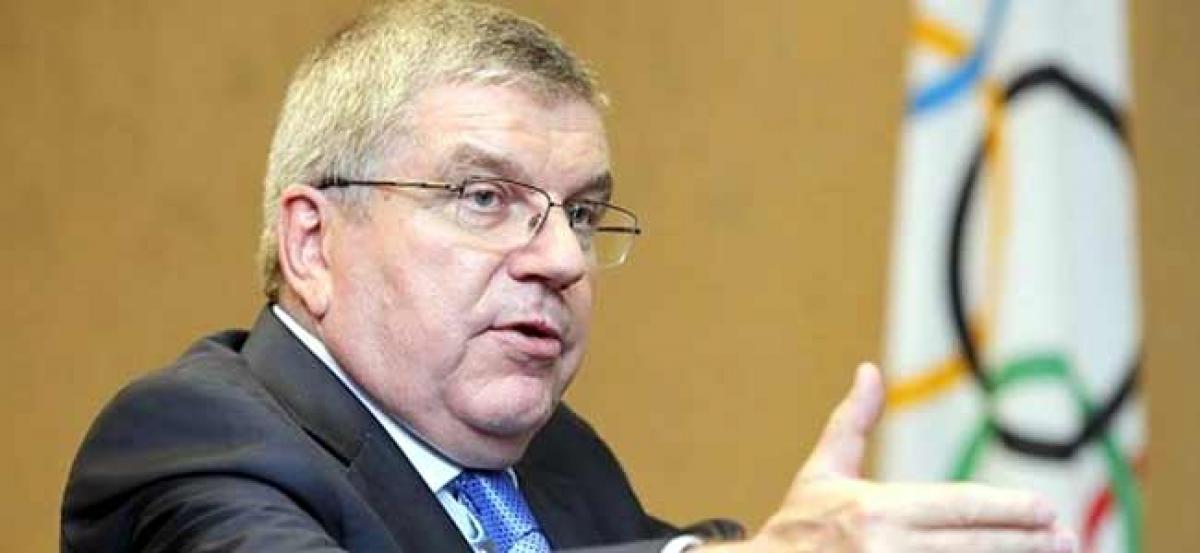 Highlights
International Olympic Committee IOC chief Thomas Bach has full confidence that the 2020 Olympic Games in Tokyo will be a success
Mexico City: International Olympic Committee (IOC) chief Thomas Bach has full confidence that the 2020 Olympic Games in Tokyo will be a success.
He praised Japan on Thursday for gearing up to organise the event in good conditions.
"I have been in contact with the Japanese authorities; Tokyo is a safe place, with first class construction, technology and people with experience, we are confident that the Games will succeed," Bach told the media here.
Asked about whether the natural disasters in Japan, including a September 25 earthquake in Hokkaido, would affect the Games, Bach said 'no', Efe news reported.
He was here to meet Mexico President-elect Andres Manuel Lopez Obrador, who vowed to prioritise sports during his six-year term starting December.
Bach also toured the 1968 Mexico City Olympic Games venues and met Mexican Olympic legends.