Sundar in focus: FIDE goes to polls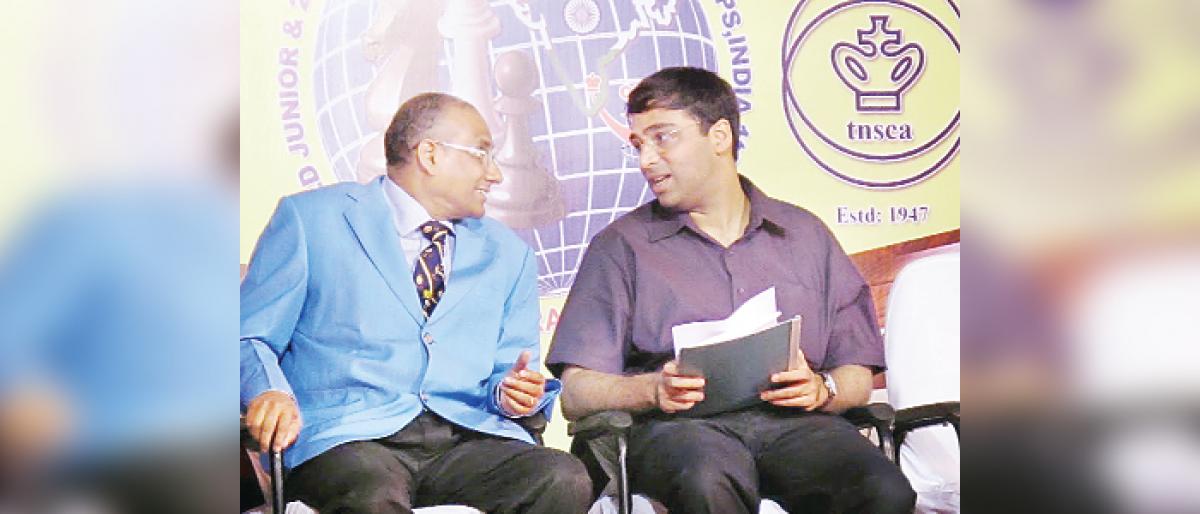 Highlights
On Wednesday, 185 nations some through their proxies would decide the new King and his team to govern the world chess body FIDE at the presidential elections to be held at Georgia
Chennai: On Wednesday, 185 nations (some through their proxies) would decide the new King and his team to govern the world chess body FIDE at the presidential elections to be held at Georgia.
Before the electoral college that includes proxies for some national chess federations are the three contenders - former Deputy Prime Minister of Russia Arkady Dvorkovich, FIDE's Deputy President Georgios Makropoulos and British chess Grand Master Nigel Short and their respective teams.
The Indian interest in the elections is D.V.Sundar, Vice President, All India Chess Federation (AICF), who is part of Makropoulos team and in the fray of the General Secretary post. Sundar also holds the proxy vote for Bhutan.
Dvorkovich and Short told IANS that they are promising the National Chess Federations that they would bring in transparency in FIDE operations, attract big corporate sponsors.
They also said the FIDE under their regime would financially support the National Chess Federations and not the other way around as it is now.