Magpie Group to conduct cricket talent search in Chandigarh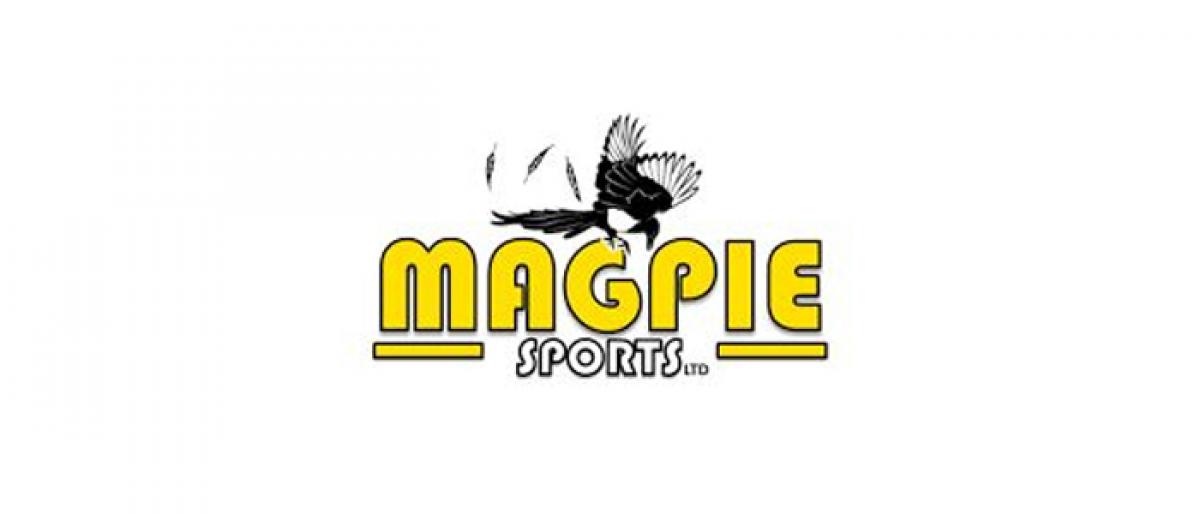 Highlights
Magpie Sports Group, one of Indias leading sports management companies, announced on Sunday that they will conduct a talent hunt for aspiring cricketers in Chandigarh from January 1014 next year
New Delhi: Magpie Sports Group, one of India's leading sports management companies, announced on Sunday that they will conduct a talent hunt for aspiring cricketers in Chandigarh from January 10-14 next year.
"India is an ocean of cricketing talent but with limited opportunities to get exposure overseas. That is why a majority of budding as well as aspiring Indian cricketers face hurdles in this not-good-enough circumstances," Magpie Group chairman Manish Chaudhary said in a statement.
"We want to provide a dynamic platform to get this much needed exposure at an early stage through this talent hunt, so that going forward they can become truly world-class cricketers," he added.
The five-day talent hunt, to be conducted at the Tau Devi Lal Cricket Stadium in Chandigarh, will shortlist a total of 48 youngsters.
Several international stars like Albie Morkel and Herschell Gibbs from South Africa, Darren Gough and Matthew Hoggard from England and New Zealand's Kyle Mills will be a part of the selection process.
The selected 48 cricketers -- 16 in each batch -- will go on a training tour to England, South Africa and New Zealand where they will get a chance to train with a reputed club or academy for a month.
This shall give them an opportunity to be signed by a club in the respective country based on their performance during the tour.
The expenses for this tour will be fully paid in the form of a scholarship by Magpie Sports Group.
The event is being digitally promoted and marketed by KreedOn.com, a sports media and technology company working exclusively to boost sports in India.
Before the main camp in Chandigarh, Magpie will conduct trials across India in all major cities and it is open to aspirants in the age group of 12-25 years.
The best kids selected from these trials will get a chance to participate in the main selection camp in Chandigarh, where they will be judged by international scouts.
The first trial will begin in Hyderabad on October 28 at the Bsports Cricket Academy in Madhapur and Adarsh Sports Club-Cricket and Tennis Academy in Bachupalli.
The next trials are to be held in Nagpur, Jammu and Pune on November 10, 18 and 24 respectively.