Sachin Tendulkar and Vinod Kambli reunite for future of Indian cricket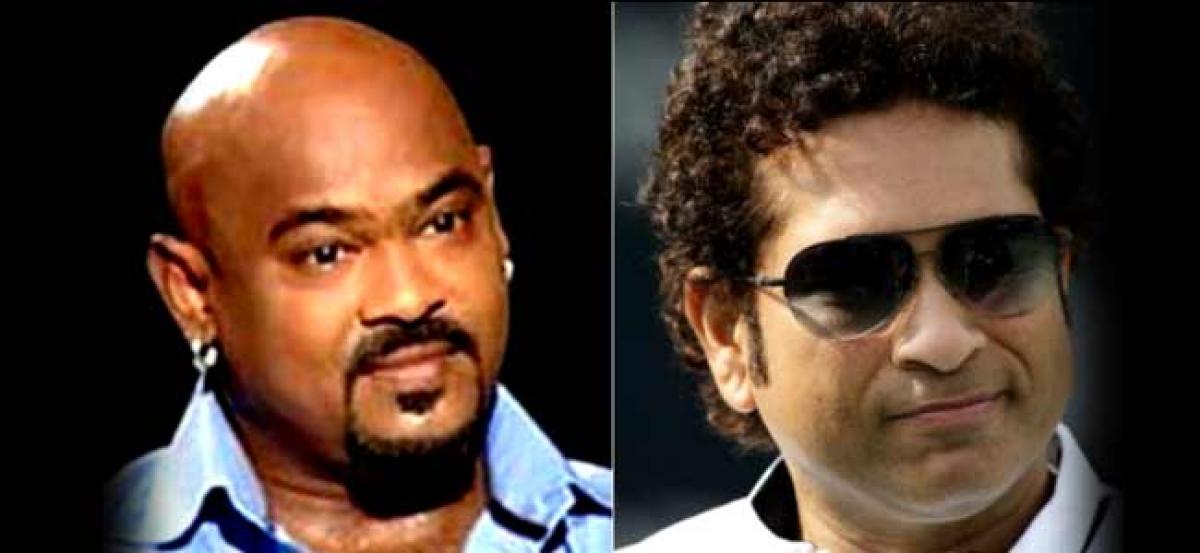 Highlights
Sachin Tendulkar and Vinod Kambli will reunite and return to the Mumbais dusty pitch once again, for the future of Indian cricket The iconic pair will nurture some of the finest budding talents in the city and unearth the fresh talent
Sachin Tendulkar and Vinod Kambli will reunite and return to the Mumbai's dusty pitch once again, for the future of Indian cricket. The iconic pair will nurture some of the finest budding talents in the city and unearth the fresh talent. Kambli has been roped in by his former Indian teammate as one of the coaches in the team that will mentor the kids at Sachin's Tendulkar-Middlesex Global Academy, launched in collaboration with the English countryside Middlesex.
Kambli, the finest talent who was found from maidan, said he was excited to go back to where it all begun and that he will try to pass on to the kids whatever he learnt from Ramakant Achrekar, his and Sachin's coach. Kids as young as seven years old will get trained at the academy and polish their skills under the guidance of the best coaches from across the world.
As kids Kambli and Sachin learnt the tricks of the trade in similar maidans. They rose to fame even before making it to the national team with their exploits in school level cricket. The duo in 1988 had stitched a 664-run stand while playing in a school cricket competition at the Azad Maidan. Since then there was no looking back for the duo as they went on to represent India.
While Sachin cemented his legacy as one of the greatest batsmen. Kambli's international career was relatively short-lived. Sachin played 200 Test matches and 463 ODIs for India. He remains the all-time top run scorer across formats and has the most number of centuries in both Tests and ODIs. Meanwhile, Kambli played 17 Test matches and 104 ODIs for the country.
Sachin revealed that he discussed his most ambitious project with Kambli in a recent meeting and his old friend happily welcomed the idea to train young talents for Mumbai and India.
The Tendulkar-Middlesex Global Academy will conduct talent-spotting camps from November 1 to 4 at DY Patil Stadium, Nerul. In Bandra, it will be from November 6 to 9 at MIG Club. The likes of Nick Compton and David Malan are also a part of the coaching setup along with Kambli.