Captain Virat Kohli turns 30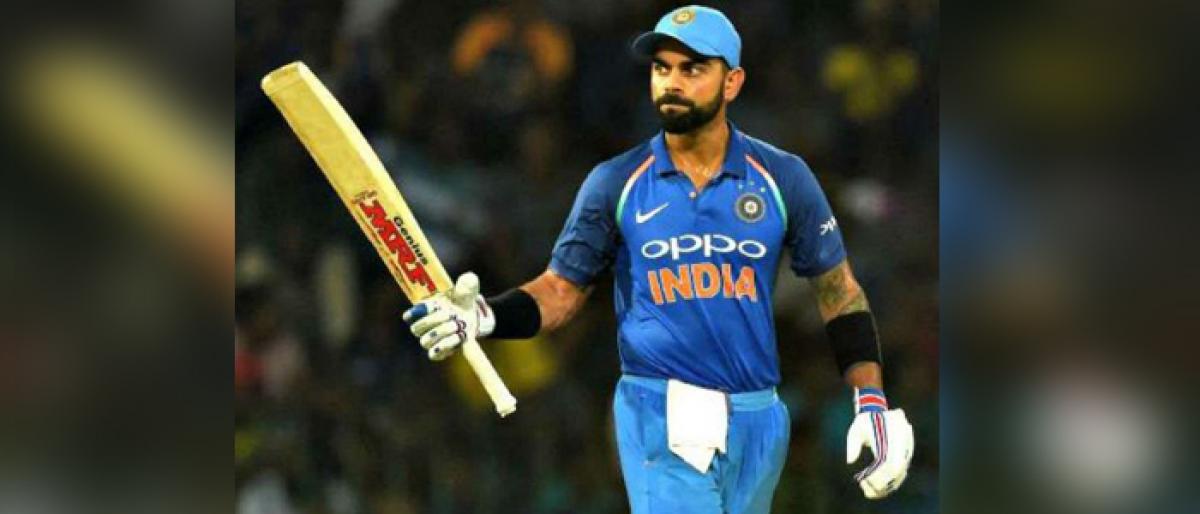 Highlights
Today Indian cricket team Captain Virat Kohli is celebrating his 30th birthday Happy Birthday,Captain
Today Indian cricket team Captain Virat Kohli is celebrating his 30th birthday. Happy Birthday, Captain!
We remember Virat as a stylish teenager leading the under-19 World Cup title India team. His enthusiasm, zeal and of course talent, was hard to miss. The success of Virat Kohli saw him being fast-tracked into the senior side and soon he was sharing the dressing room with stalwarts like Rahul Dravid, Sachin Tendulkar, Virender Sehwag and VVS Laxman.
Suddenly, Virat Kohli - was the most famous name in Indian cricket. In the decade passed by, he has grown as a leader with high success rate and transformed himself into a cricketer par excellence. And this transformation didn't happen overnight. Results are telling us that it has been carefully structured. One of the best compliments Kohli received a few years back was from the legendary West Indies batsman Viv Richards, who said, "I love watching Virat Kohli bat. I love his aggression, and he has a serious passion that I used to have. He reminds me of myself."
Recently Virat reached a remarkable milestone when he notched up 10,000 runs in ODI, it is the fastest ever. He has overtaken Sachin Tendulkar, the master blaster, by scoring his 10,000th run in his 205th innings as against the 259 innings Sachin took to cross the 10,000 run mark. He is the 13th batsman in the world, and the fifth to score 10,000 runs in ODI.