'Magnificent Mary' in semis, assured of 7th medal at World Championships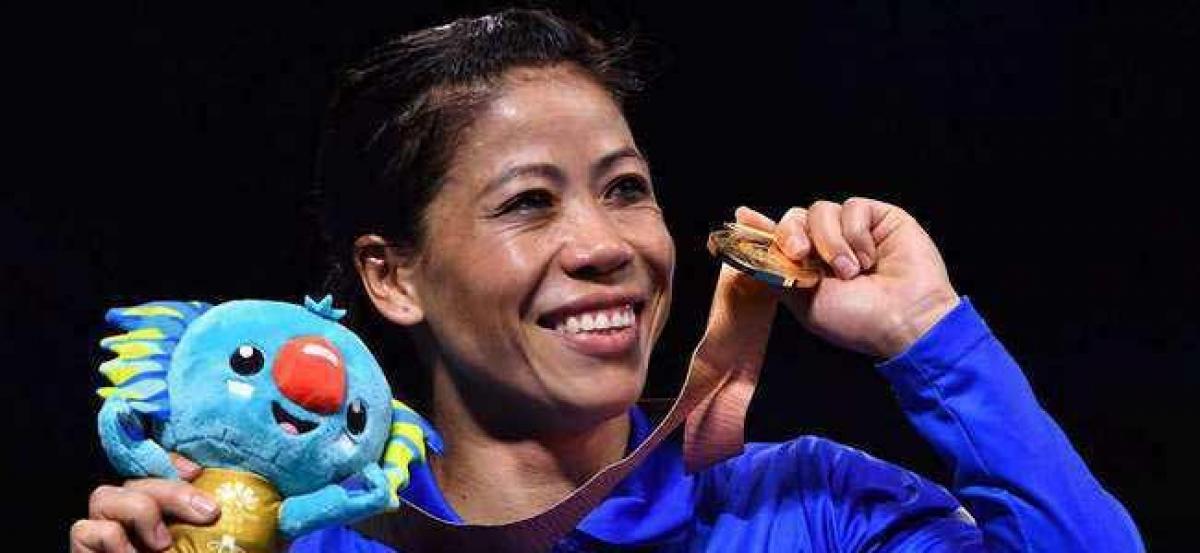 Highlights
The celebrated M C Mary Kom Tuesday assured herself a seventh medal at the Womens World Boxing Championship by advancing to the semifinal here, making her the most successful pugilist in the events history
New Delhi: The celebrated M C Mary Kom Tuesday assured herself a seventh medal at the Women's World Boxing Championship by advancing to the semifinal here, making her the most successful pugilist in the event's history. The 35-year-old mother-of-three defeated China's Wu Yu 5-0 in the light flyweight (48kg) category quarterfinals to enter the last-four stage and be assured of at least a bronze. Mary Kom entered the event with a remarkable tally of five gold medals and a silver to her credit.
She last won a world championship medal in 2010 -- a 48kg category gold. "It was a tough bout. Not very tough but not very easy also. There are a lot of good Chinese boxers who keep coming. I have faced a lot of them but this opponent I have not faced earlier," the diminutive star said after her bout. "But once I got her game I thought out what to do and I had not much of a problem after that," she added. The Olympic bronze-medallist next faces North Korea's Kim Hyang Mi in the semi-final on Thursday. The Indian had beaten her in the Asian Championships last year. "So, I am confident of winning but not overconfident," she added.
In a bout which saw little action, Mary Kom was the better boxer with clean punches. More importantly, the local favourite rarely allowed Wu to get a clean shot at her. The five judges ruled in her favour with the elaborate scoreline reading 30-27, 29-28, 30-27, 29-28, 30-27. Mary Kom was tied with Irish legend Katie Taylor on the number of medals won before this edition. But with Tuesday's win, the Manipuri became the most successful boxer in the marquee tournament. Taylor now plies her trade in the professional circuit.