Pullela Gopichand banks on advanced infrastructure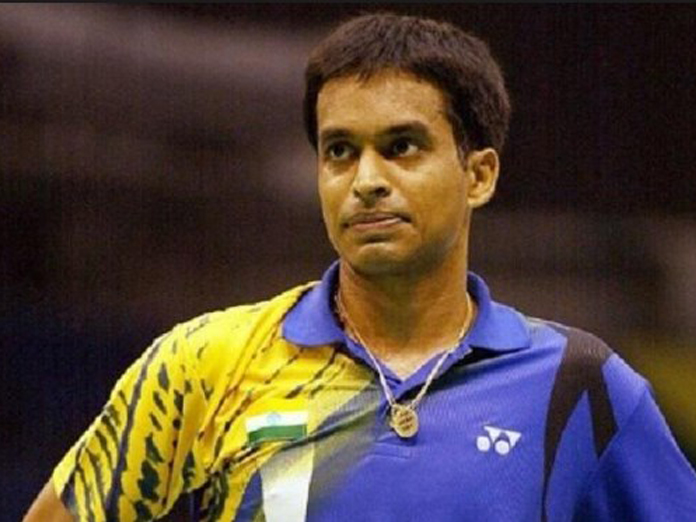 Highlights
On Monday the Kotak Mahindra Bank Ltd announced its CSR Programme in Sports in collaboration with the Pullela Gopichand Badminton Foundation that is based in Gachibowli, Hyderabad
HIGHLIGHTS
Kotak Mahindra Bank announced its CSR Programme in Sports in collaboration with the Pullela Gopichand Badminton Foundation
They will largely cater to economically backward coaches and players, within and outside the academy, who have the potential to make it big
Hyderabad: On Monday the Kotak Mahindra Bank Ltd announced its CSR Programme in Sports in collaboration with the Pullela Gopichand Badminton Foundation that is based in Gachibowli, Hyderabad.
Under the alliance, national badminton chief coach Gopichand and the bank will work together to develop a world-class badminton training facility with advanced infrastructure and amenities, and international-standard coaches.
The programme involves the construction of a high-performance training centre comprising six air-conditioned badminton courts in the existing premises and a Sports Science Centre in the existing and the upcoming new training centre. The Sports Science Centre will get top-quality resident nutritionists, physiotherapists, and strength and conditioning experts on board for the all-round development of players and to ensure that the badminton coaching imparted by the academy is at par with the global standards.
Dipak Gupta, Joint Managing Director, Kotak Mahindra Bank told, "Kotak and Gopichand are committed to developing a state-of-the-art, high-performance training facility and coaching & producing world-class badminton coaches and players, in the process helping India win more medals and international trophies."
Gopichand further added, "The objective of Pullela Gopichand Badminton Foundation is to train, nurture and guide young talent with the purpose of developing international badminton champions. For India to consistently produce world-class athletes and be counted among the great sporting nations, access to quality infrastructure, training and coaching facilities is a must. Under Kotak's CSR Programme in Sports, we will work together towards our shared vision of developing outstanding athletes and coaches."
Kotak will also support the Coach Certification and Fellowship Programmes for coaches and players at the Pullela Gopichand Badminton Academy. They will largely cater to economically backward coaches and players, within and outside the academy, who have the potential to make it big.