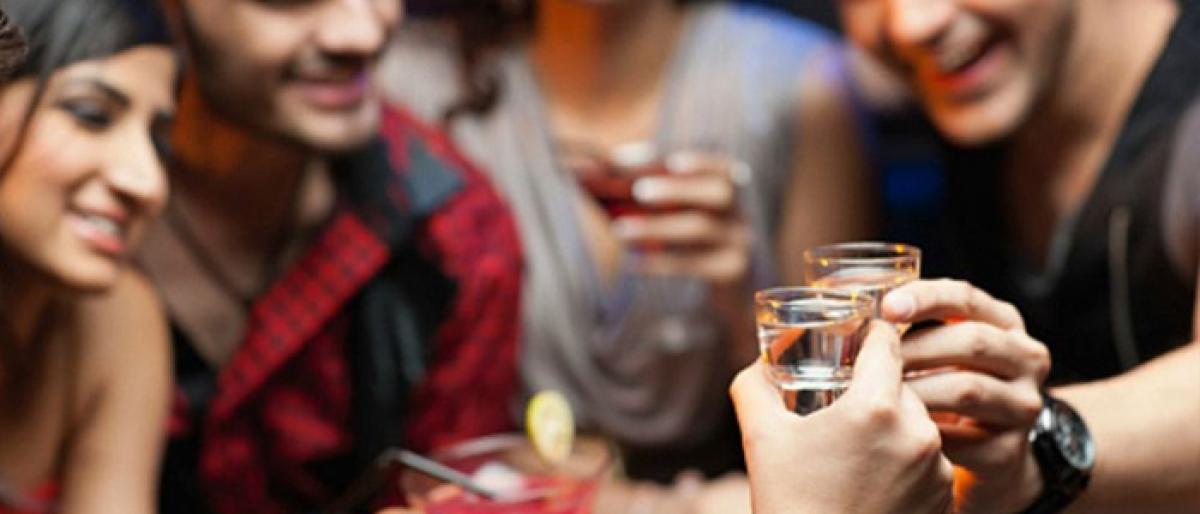 Highlights
We all hosts inhouse parties at some point of the time There may be an event lined up where you will have to act as a host for the event to your friends and family
We all hosts in-house parties at some point of the time. There may be an event lined up where you will have to act as a host for the event to your friends and family.
To organise a party without spending huge is itself is an art to master, and it becomes a necessity when you are out of a budget. No one can deny that there is a trend for house parties are on the roll so in future it creates a chance that you may also have to host in-house parties.
For conducting a successful house party you need to have certain products like chair, tables, tents, lighting, etc without which we can't really imagine parties nowadays.
Here is some advice for you to conduct a house party without spending bomb:
Choose a theme
Choosing a theme for the parties is the first thing you have to figure out. The needs of the product will vary if you are going to a birthday party, Halloween party or bachelor party and milestone party. The needs of the product will vary going by the theme you have chosen.
What kind of people are coming to the party that also matters when you are hosting a party. So, choose your party theme carefully.
Make a list of the products
Creating a list of the products always comes handy when you are going buying or renting the products. It also depends on a number of the people you are thinking of inviting to the party. Make a list of how many spoons, plates, chairs and tables you need for accommodating the guests. Kind of lightning you want to use or watching a match on big screen provide them space on your checklist.
Check the availability of products
After you have done with the list check it on the portal from where you will buy a product or rent it going at your convenience. Keep in mind and compare the portal throughout as the price may vary, you should go for renting as it cuts out the cost of buying by a huge margin. It will be sensible to rent out TV or big screen for the match or large refrigerator for storing drinks, foods etc.
Check whether they have tables or chairs going by the number of people you have invited and make sure you check the price before renting it out. Things you need for decoration like lighting bulbs with fancy colors will surely amaze your guest. It is also important that during the party you have power back up and it is advisable to rent it out.
Renting is the new buying
If you are planning to host a house party that too in low budget, then you have to get the products on a rental basis. Why rental must you be wondering? Well renting a product especially for in-house parties will be the wise decision thing to do because buying products just for parties will create a giant hole in your pocket. Renting out the products for a party will cost you around ¼ of the actual price which can certainly help you out to meet your goals of organising which will be great without spending too much of the money.
By: Harsh Dhand, Founder & CEO of Rentsher