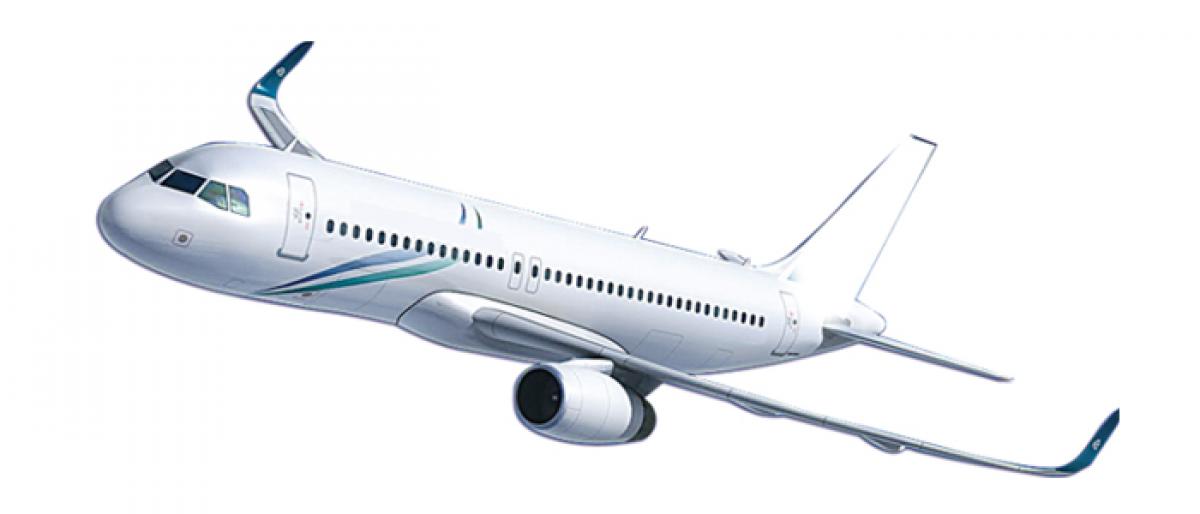 Highlights
My friend and I were on the same flight recently Move move, he said skipping ahead and cutting across the line for the security check Indians are coming first everywhere We cannot slow our country down Arent you jumping the gun I asked We won a few medals, etc
My friend and I were on the same flight recently. 'Move move,' he said skipping ahead and cutting across the line for the security check. 'Indians are coming first everywhere. We cannot slow our country down' 'Aren't you jumping the gun?' I asked. 'We won a few medals, etc but we have a long way to go.' My friend looked disappointed. 'Your attitude is worrisome,' he said. 'This is the old mindset that's setting us back. Look at me and learn. Fast. Or you will be left behind.' 'I will,' I said hurriedly not wanting him to report me to the police.
My friend zipped into the flight, opened the overhead cabin and shoved his luggage in first. 'Come, come,' he urged. By the time I put my baggage in, he was sitting vigilantly in his seat, like Usain Bolt on his marks. Even before the cabin crew got ready with their announcements, he put on his seat belt first. When they came with refreshments he grabbed them, tore them open and devoured them first. 'You are very slow,' he said disapprovingly. Thankfully he was also the first to take a nap, pushing hard at his seat to get maximum reclining angle. My BP had shot up pretty high by then.
Things were normal for the rest of the flight. As the plane touched down, I heard a hundred clicks go off, as everyone on board took off their seat belts like commandos on a mission, in a state of preparedness to beat the rest to the door. Now I understood that Bolt-like position of my friend. In a flash my friend whipped his cell phone out of his pocket, tore his seat belt off, and was ready to spring at the overhead cabins and sprint out. Sensing competition, he began his move even before the cabin crew could read out instructions and how nice it had been to fly us here and there. He grabbed his baggage and jostled towards the door, stamping on the young, women and old.
He was closely followed by the rest who were yelling on their cell phones to their drivers that they had arrived and were on the way. As the plane stopped, there were a hundred passengers banging at the door to get off the plane, screaming at the lazy staff to let us out. A couple of foreigners who were on the flight asked someone if there was a fire or something. Poor fellows, they will soon know as their countries will be left behind. They were so slow – like their economies.
The doors opened and a hundred of us charged down the stairway into the bus causing the bus to almost fall over at the impact. Inside the bus everyone waited by the door, luggage within reach. Soon as the doors of the bus opened, we rushed out and raced towards the escalators. On the slow escalators, people ran up and rushed off into the wash rooms. 'Ah, this was what the hurry was all about?' I said. My friend glared at me. 'That's such an unpatriotic thing to say,' he said quietly. He was first out there as well while the others took their own time. We hurried over to the luggage belts, grabbed our luggage and raced off.
I was breathless by this time, so my friend raced off to get a cab, jostling in the crowd. 'There's too much population,' he said. 'It's slowing us down in our race to come first.' 'That's a race we could win easily,' I added. 'Come first in increasing our population.' He looked at me suspiciously. I looked away quickly. Now what did I say wrong?