Adobe plans to bring full version of Photoshop on iPad: Report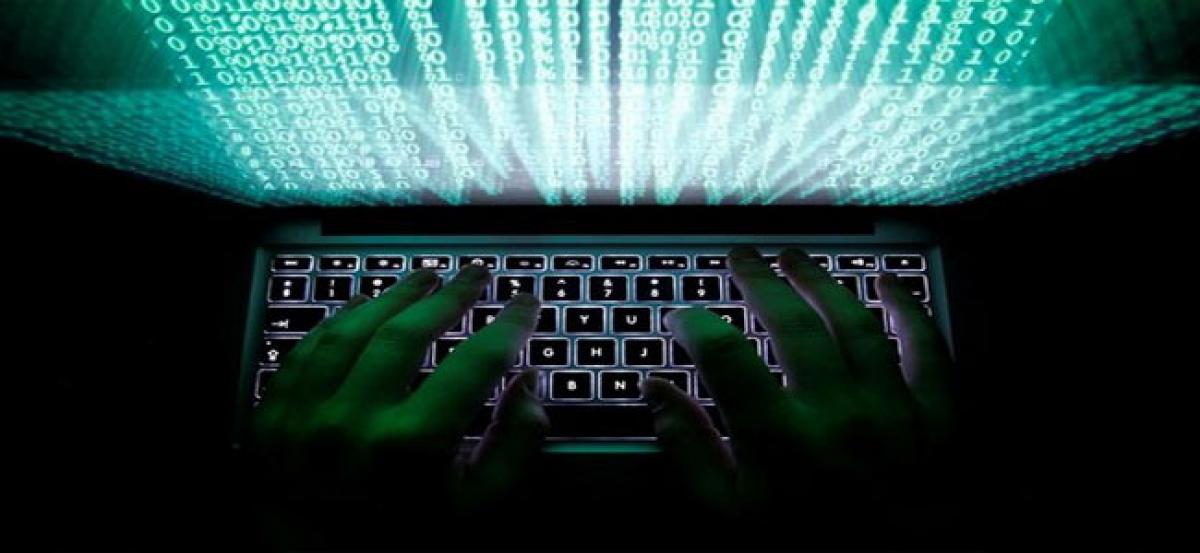 Highlights
Adobe is reportedly planning to bring the full version of its Photoshop app to iPad
California [United States]: Adobe is reportedly planning to bring the full version of its Photoshop app to iPad.
Availability of the editing software had been restricted to the macOS until now.
Adobe appears to build cross-platform versions of its popular software which includes Photoshop, Mashable reported.
The new apps are said to be compatible across devices and operating systems.
Adobe is expected to release them in 2019.