Anuradha, Veda Kumar inducted into INTACH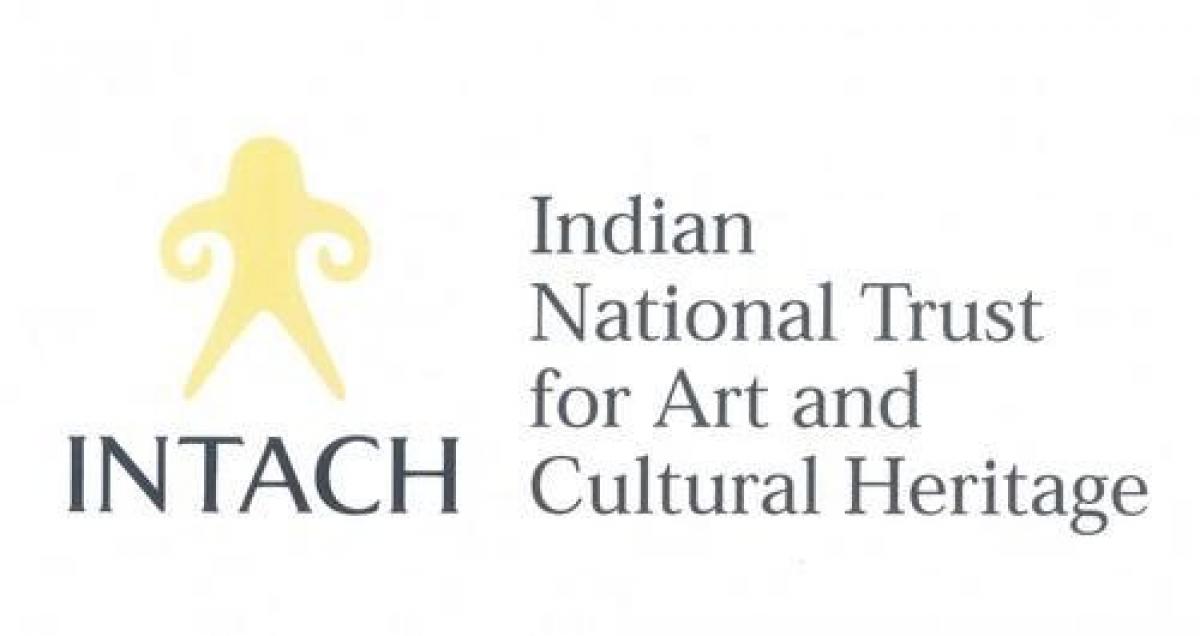 Highlights
P Anuradha Reddy and Veda Kumar Manikonda have been inducted as members of governing council of Indian National Trust for Art and Cultural Heritage (INTACH). Their endeavour, efforts and contribution towards architecture, archaeology, travel writing, research on the history on Deccan over the years made the electorate to cast their valuable votes in her favour, according to a press release issued
Hyderabad: P Anuradha Reddy and Veda Kumar Manikonda have been inducted as members of governing council of Indian National Trust for Art and Cultural Heritage (INTACH). Their endeavour, efforts and contribution towards architecture, archaeology, travel writing, research on the history on Deccan over the years made the electorate to cast their valuable votes in her favour, according to a press release issued here on Sunday.
Anuradha Reddy is a passionate heritage activist at heart and has been associated with INTACH Hyderabad chapter as its co-convenor. During her tenure, she extensively toured Western Europe, Poland, Czech Republic, Hungary, Poland, Jordan, Turkey, USA, Mexico, Tanzania and strived for protecting precincts, rock formations, monuments and vernacular architectures. Besides, she also visited Thailand, Cambodia, Laos, Argentina, Burma, Indonesia, South Africa, Iran, Peru, Vietnam, Uzbekistan and Egypt for photo documentation.
Vedakumar is a civil engineer by profession, a passionate heritage activist at heart has been associated with INTACH since 2007. He too had the honour of being co-convenor of INTACH, AP, State chapter for three years till Sep 2014. His contribution to several issues like urban planning, development and management, heritage conservation, lakes and water bodies, water supply, drainage, parks, forests and open space, traffic and transportation, water and air pollution and solid and industrial waste management is noteworthy.