Chorus for medical job board gets shriller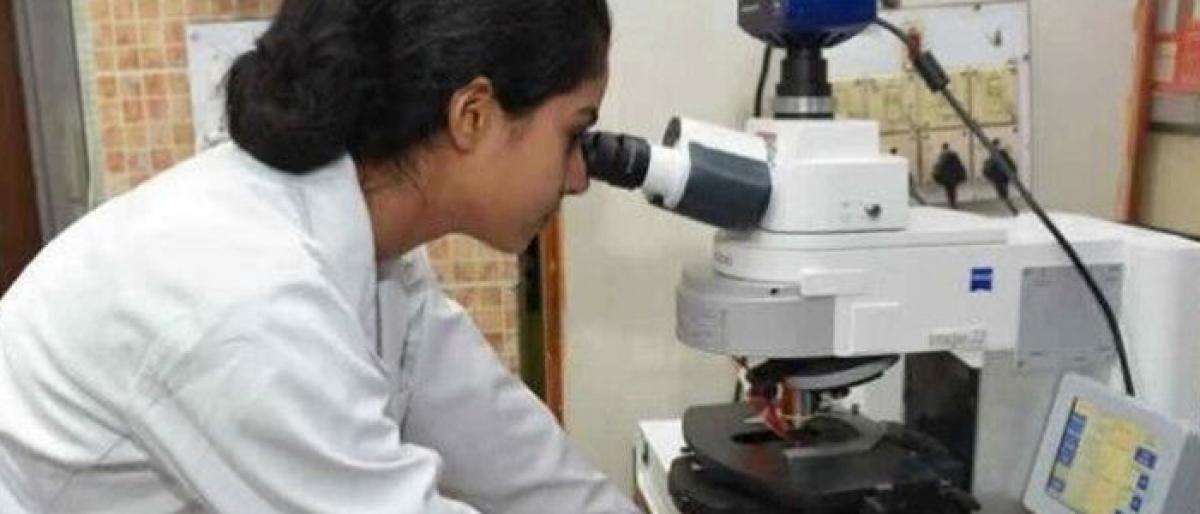 Highlights
Need for establishing a medical recruitment board is being stressed to take care of job recruitment of doctors, nurses and paramedical staff in Telangana Vaidya Vidhana Parishad TVVP, Director of Medical Education DME and Directorate of Public Health wings of the Health department
​Hyderabad: Need for establishing a medical recruitment board is being stressed to take care of job recruitment of doctors, nurses and paramedical staff in Telangana Vaidya Vidhana Parishad (TVVP), Director of Medical Education (DME) and Directorate of Public Health wings of the Health department.
The demand cropped up after the formation of separate State. A high-level delegation from Health department, in this regard, even visited Tamil Nadu to study the functioning of medical recruitment board of that State, which was established in 2012 specially to cater to job recruitments in Health sector.
With Telangana government going on an overdrive to fill many vacancies across various health wings, the topic of medical recruitment board is coming to the forefront again. Nearly, 10,000 vacancies across all categories have been identified and steps are underway to fill them phase-wise.
There are many advantages of having an independent recruitment board, say the stakeholders. One of the main reasons being cited is uncertainty in filling of vacancies due to procedural delays like obtaining nod of Finance department and then knocking doors of TSPSC for filling the posts. Due to busy schedule, TSPSC has to fit in a time slot for issuing notification and then fill posts in Health department along with other job notifications.
Doctors fraternity say this whole process is consuming a lot of time, which is not desirable as this concerns the health and well-being of people visiting State-run hospitals and health clinics across the State on daily basis.
If posts are not filled promptly, the affected ones are the general public ultimately, doctors opined.
Permanent recruitments in Health department are taking place after 2013, a gap of five years. If medical board was in place, this long gap would not have been arisen as it would inform on vacancies and accordingly take steps to fill them in a set time-frame.
Telangana Medical JAC chairman Dr B Ramesh said that medical recruitment board would be welcomed by medical fraternity in the State. He said that heads of DME, TVVP and Directorate of Health should be part of the board panel so that recruitments could be held smoothly and in co-ordination among all wings.
TJUDA (Telangana Junior Doctors Association) chairman Dr PS Vijayender Goud echoed similar sentiments. "With exclusive recruitment board in place, one can hope for timely job notifications every year. Recruitments in Health sector should not be delayed simply as health of people would be at stake. We demand the government to expedite the process of establishing the board at the earliest," he said.
Meanwhile, sources in Health department said that file relating to establishment of medical recruitment board is with General Administration Department and the issue is being pursued earnestly.