TRS public meeting likely to be put off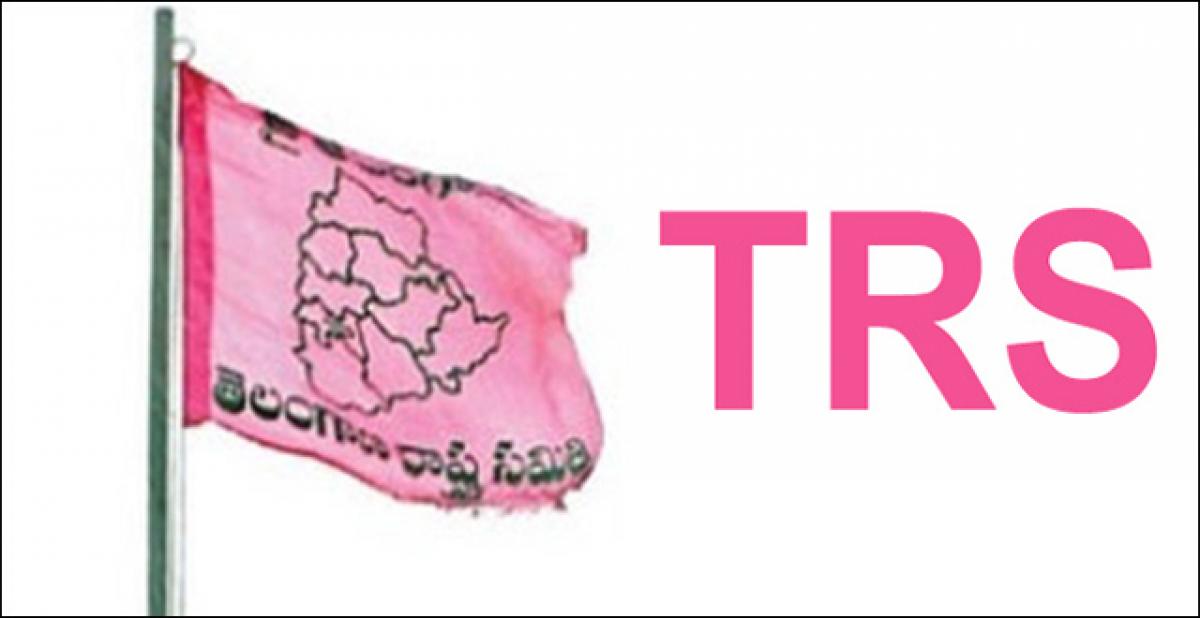 Highlights
The proposed public meeting of ruling TRS on September 2 is likely to be postponed in view of rains across the StateChief Minister K Chandrashekar Rao has already postponed the partys State Executive Committee, Parliamentary Party and Legislature Party meeting, which was to have been held on Friday, in wake of rains in the State
Hyderabad: The proposed public meeting of ruling TRS on September 2 is likely to be postponed in view of rains across the State. Chief Minister K Chandrashekar Rao has already postponed the party's State Executive Committee, Parliamentary Party and Legislature Party meeting, which was to have been held on Friday, in wake of rains in the State.
The CM has directed the people's representatives to assist the administration in helping the people in rain-affected areas. The meeting was aimed at discussing the arrangements for public meeting on September 2. It is a customary practice of the TRS to hold a public meeting after plenary of the party during April. However, there was no public meeting during this year's plenary since the CM was busy with the Federal Front exercise.
According to sources, the meeting is likely to be postponed because of rains and the absence of enough time left before September 2. "There is hardly 12 days left for the meeting and organising a big meeting within such a short time would be a big task, especially in the prevailing climatic conditions," felt a senior TRS leader.
The CM, at a press conference a few days ago, said that party would announce candidates for coming up elections in September itself. The meeting was supposed to be the beginning of election campaigning of TRS as the CM announced that a biggest ever public meeting would be held on September 2.
When asked, a TRS MP said the CM has only postponed the party executive, legislature and Parliamentary meeting. Sources said the weather conditions would play a role in taking a decision on holding the public meeting.