Nigerian Drug Peddler Rammed Bike Into Woman and Cop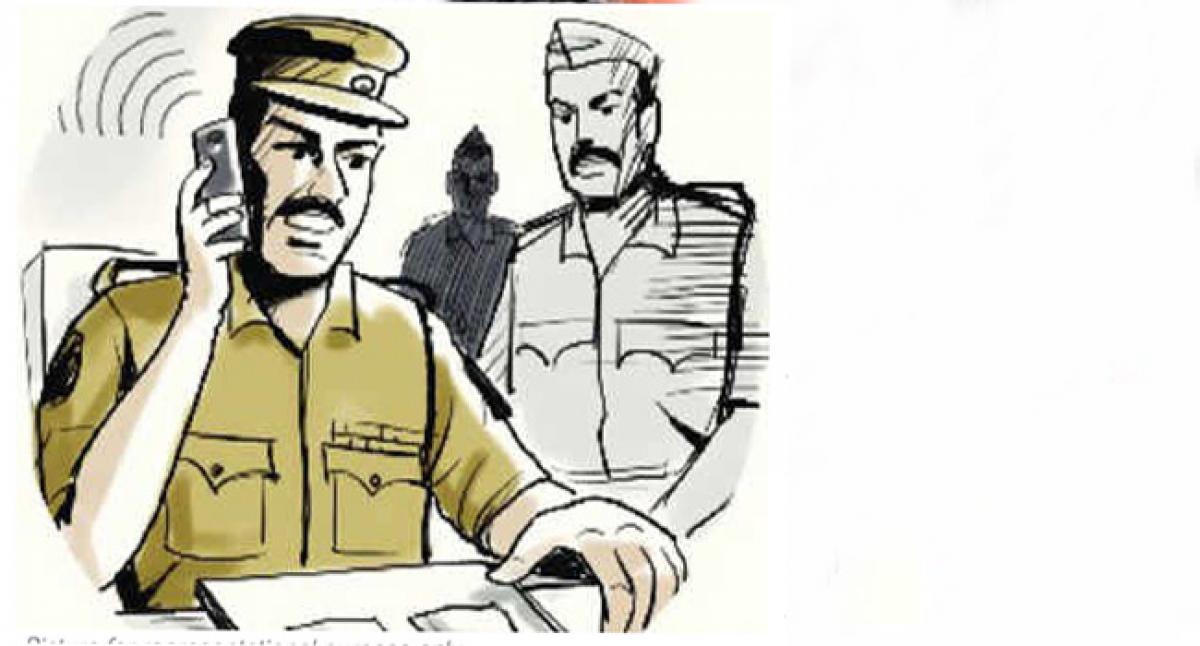 Highlights
Hyderabad A woman and a police constable were rammed by a speeding bike riding by a Nigerian at Rajendranagar in Hyderabad Police were chasing the suspected drug peddler when the incident occurred
Hyderabad: A woman and a police constable were rammed by a speeding bike riding by a Nigerian at Rajendranagar in Hyderabad. Police were chasing the suspected drug peddler when the incident occurred.
On tip off, sleuths of Exise and prohibition followed the bike borne Nigiran. Alerted peddler ride the bike on high speed. At one point, he lost control and hit a woman and cops who received injuries.
He fled the scene and absconding. Police intensified searched to nab the person.