Retiring medical dons leave big vacuum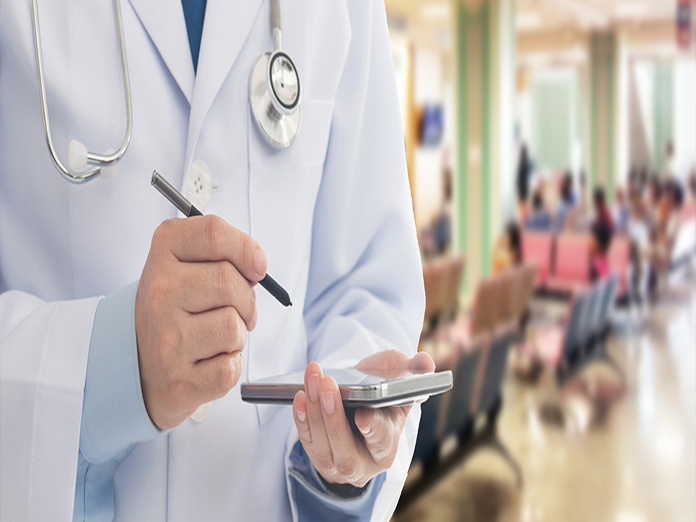 Highlights
Plenty of problems are looming large over the Telangana health department with as many as 34 professors, posted in various government medical colleges and teaching hospitals under the Director of Medical Education, are going to retire in the coming 12 months, with half of them going to attain superannuation in the first six months from January till June There is a dearth of eligible teaching st
​Hyderabad: Plenty of problems are looming large over the Telangana health department with as many as 34 professors, posted in various government medical colleges and teaching hospitals under the Director of Medical Education, are going to retire in the coming 12 months, with half of them going to attain superannuation in the first six months (from January till June). There is a dearth of eligible teaching staff to fill the shoes of the senior professors as per MCI rules at present and that's where the problem lies.
Senior teaching faculty's exit after more than three decades of service would not only impact quality of teaching for medicos, pursuing MBBS and PG Specialisations in state-owned medical colleges but treatment services in hospitals is likely to be hit also. And there is a possibility of non-approval of recognition for the permitted PG seats apart from problems of legal viability of degrees of medicos pursing studies at present.
Osmania Medical College, Gandhi Medical College, Niloufer Hospital, Chest Hospital, Government Chest Hospital, Sarojini Devi Eye Hospital, Government Medical Colleges in Nizamabad and Mahabubnagar, Kakatiya Medical College (Warangal), Government Dental College etc. are the institutions staring at this big challenge.
The senior teaching faculty members, on the verge of retirement, belong to departments like General Surgery, Urology, Radiology, Pathology, Pediatric Surgery, ENT, Anatomy, Ophthalmology, Gynaecology and Obstetrics, Psychiatry, Gastroenterology, Microbiology.
It may be recalled that TRS government, in May 2018, took a decision to enhance retirement age of professors from 58 to 65 years, which led to a big row with government doctors opposing it tooth and nail. Their contention was that extending retirement age for Professors meant putting brakes on promotions of Assistant Professor to Associate Professor and Associate Professor to Professor for the next seven years, thus depriving career growth opportunities for the existing faculty.
As a way out to overcome this problem, the medical fraternity proposed contract recruitment of retiring professors for a period of two to three years. HRDA (Healthcare Reforms Doctors Association) president Dr K Mahesh Kumar stated that age hike was not necessary.
Extending service of retiring professors (on contract basis) and taking up regular recruitment of assistant professors for a few years would be the solution, he felt. T JUDA (Telangana Junior Doctors Association) members said that this problem had arisen as there were no time-to-time promotions for the teaching faculty from Assistant Professor to Associate Professor and then to Professor. There were no regular recruitments and promotions, so some of the teaching faculty members worked as Assistant Professors for more than 10 years,
they said.
According to MCI rules, an Assistant Professor can get promoted to Associate Professor after four years of service and having two research publications while for getting promoted as Professor, an Associate Professor has to work for three years and has four Research Publication with a minimum of two during tenure as Associate Professor.