Open land flooded with drain water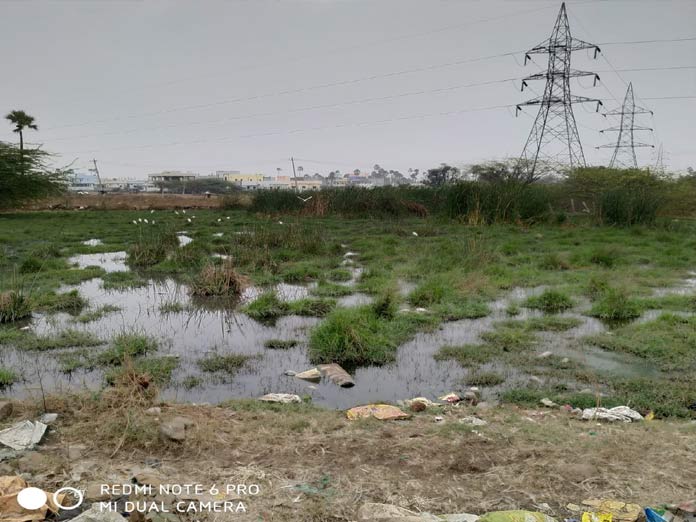 Highlights
An open land beside Turkayamjal road has been inundated with drainage water from a township located next to the road Locals said that just a month ago a drainage system was built, and now they wonder how come the land was flooded with waste water
Turkayamjal: An open land beside Turkayamjal road has been inundated with drainage water from a township located next to the road. Locals said that just a month ago a drainage system was built, and now they wonder how come the land was flooded with waste water.
Subscribed Failed...
Subscribed Successfully...