Seminar on 'Mind Management'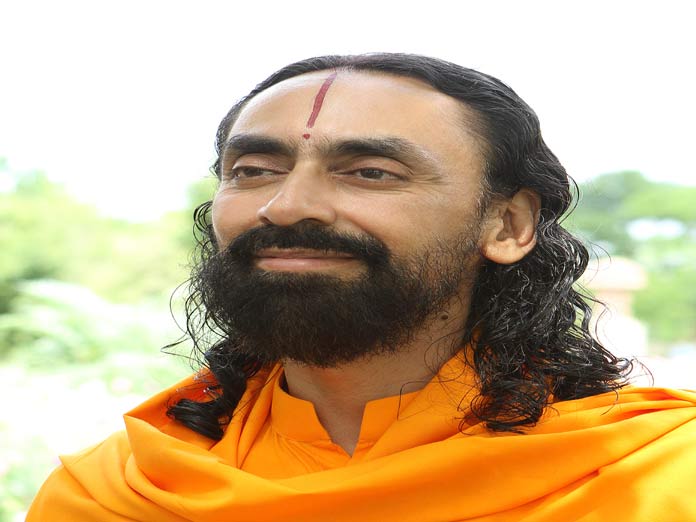 Highlights
Renowned spiritual guru and author of Art of Mind Management, Swami Mukundananda will deliver a discourse on Technology for Mind Management at Visvesvaraya Bhavan, Institute of Engineers, Khairatabad, from 6 pm to 8 pm on March 7
Renowned spiritual guru and author of 'Art of Mind Management,' Swami Mukundananda will deliver a discourse on 'Technology for Mind Management' at Visvesvaraya Bhavan, Institute of Engineers, Khairatabad, from 6 pm to 8 pm on March 7.
Swamiji will talk on the art of inner engineering and the best way to implement it in order to maximise one's potential and ensure success in life. There will be an interaction session with the speaker on the occasion. Swami Mukundananda is known the world over as the authority on mind management and a unique saint with a distinguished educational background. Swamiji received his degrees from the world-renowned institutes like IIT-Delhi and IIM-Calcutta. He is on a mission to help people lead truly successful lives. Earlier, he conducted programmes at prestigious universities such as Princeton, Stanford, Yale, MIT, Duke and Kellogg School of Management.

What: 'Technology for
Mind Management'
Where: Visvesvaraya
Bhavan, Khairatabad
When: March 7
Time: 6 pm
Subscribed Failed...
Subscribed Successfully...