Hebah Patel pinning hopes on 'Angel'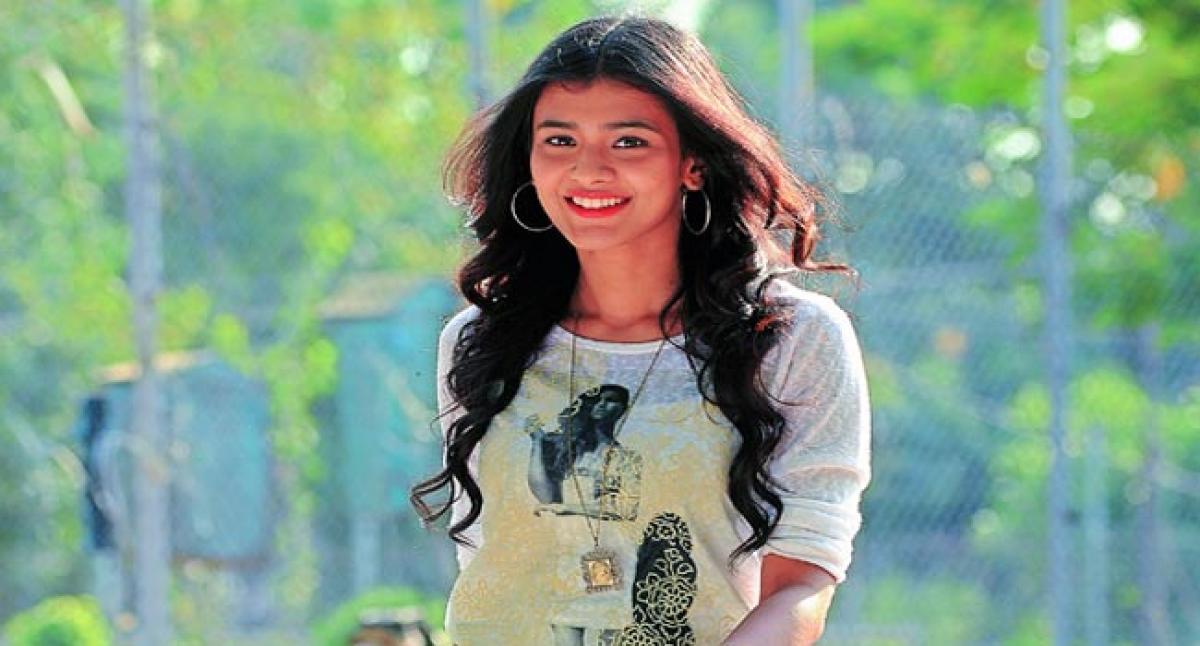 Highlights
After average grosser \'Andhagadu\', teen sensation Hebah Patel will be pinning big hopes on her next release \'Angel\' with Nag Anvesh to revive her winning habit. The actress is playing bubbly girl in this trendy love saga
After average grosser 'Andhagadu', teen sensation Hebah Patel will be pinning big hopes on her next release 'Angel' with Nag Anvesh to revive her winning habit. The actress is playing bubbly girl in this trendy love saga. Meanwhile, the 'Kumari 21F' actress has become obsessed with shaping her body for the last two or three months. "It is true that she hasn't signed anything new, because right now her priority is to get into shape,' says a source, close to the actress.
In fact, the actress has become sought-after actress for glam-centric roles and provided enough oomph in hit films like 'Eedo Rakam Aado Rakam' and 'Ekkadiki Pothavu Chinnavada' and now planning to scale new heights. "She has a couple of offers on hand, but she has put them on hold and spending more time on workouts and literally sweating it out for hours," says a source, close to the actress.
On reports of her hiking remuneration to Rs 75 lakhs? "Those reports were false and spread by some vested interests. She never demanded a fancy payment as she knows what is appropriate fee for her. Even producers also understand her standing and growing popularity among Telugu viewers and paying her what she rightly deserves,' he adds.