Sircilla bags short film award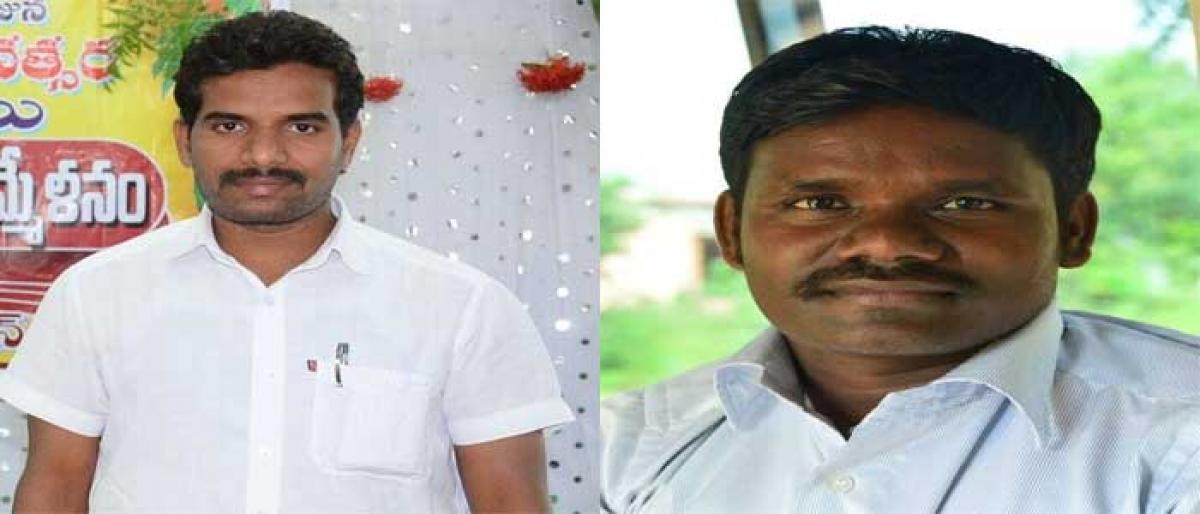 Highlights
Rajanna-Sircilla district's entry – Nenu Saitham - has won the third prize in the category of short film conducted by the State Swachh Bharat Mission (Gramin) in association with the Swachh Sankalp Se Swachh Sidhi programme of the Ministry of Drinking Water and Sanitation (MDWS). The theme of the short film contest is 'My contribution to a clean India.'
Sircilla: Rajanna-Sircilla district's entry – Nenu Saitham - has won the third prize in the category of short film conducted by the State Swachh Bharat Mission (Gramin) in association with the Swachh Sankalp Se Swachh Sidhi programme of the Ministry of Drinking Water and Sanitation (MDWS). The theme of the short film contest is 'My contribution to a clean India.'
While the film was produced and directed by Dobbala Prakash, an artiste of the Telangana Samskrutika Saradhi, district public relations officer Mamindla Dasaratham played a major role in conceiving the story idea and assisting in screenplay. Praveen Kaithoju provided the music and James Masam canned the film and edited.
The cast includes Sircilla District Area Hospital Superintendent Dr K Thirupathi and psychologist Dr K Punnamchander, besides D Prakash, G Srinivas, P Sanjeev, S Ramachandram, B Raju, V Ganesh, Shireesha, G Komuraiah, Gattu Laxmaiah, Jaba Beeraiah and A Mahesh.
Rajanna-Sircilla Collector Krishna Bhaskar said: "The district, which secured first place at the national level in Swachhata Darpan programme taken up as part of Swachh Bharat Mission, heading in a right direction. The State-level award further confirms the people's support to the government's initiatives."
Dobbala Prakash thanked the district administration for its support in producing the 3-minute short film. He also praised DRDO B Ravinder and Swachh Bharat district consultant Suresh for their support and advice in producing the short film.