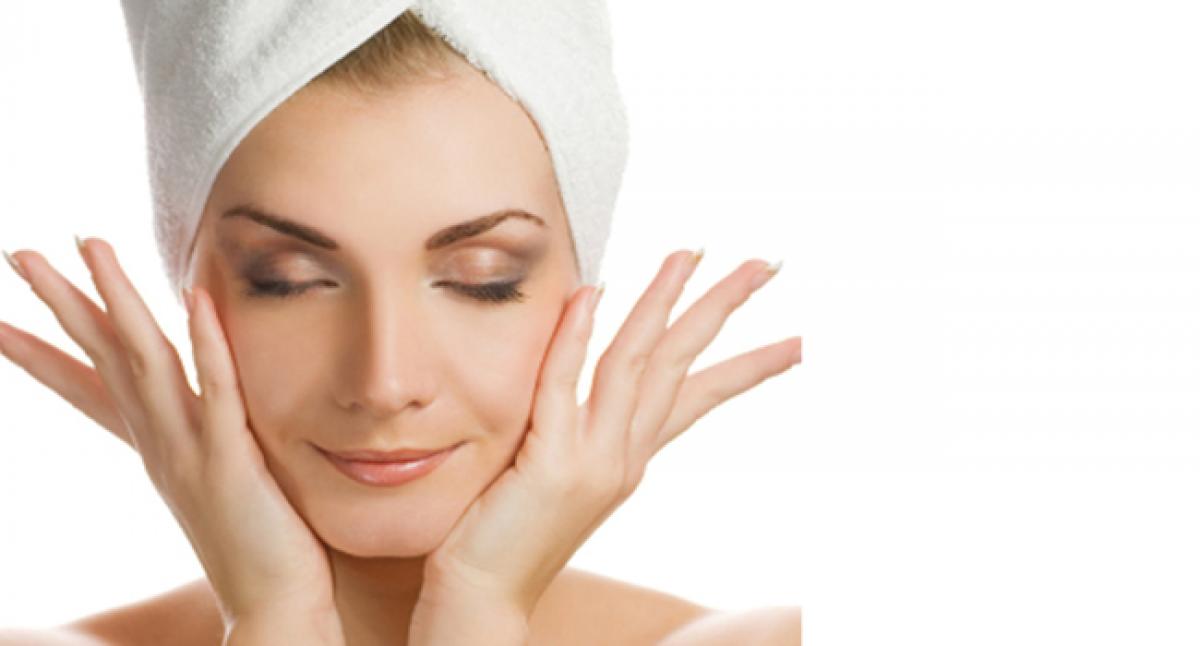 Highlights
If you are looking to relax and calm your stressed mind, essential oils work wonders but when it comes to a healthy and glowing skin, carrier oils work best as it has their own added benefits since they are dense and get absorbed into the skin very quickly So how about replacing essential oils with carrier oils
If you are looking to relax and calm your stressed mind, essential oils work wonders but when it comes to a healthy and glowing skin, carrier oils work best as it has their own added benefits since they are dense and get absorbed into the skin very quickly. So how about replacing essential oils with carrier oils?
Essential oils are the ones extracted from plants. They are in the concentrated form and are generally diluted and mixed with carrier oils and keeping the benefits, experts suggest some cool options to replace your beauty rituals.
Argan pure cold pressed oil: They are rich in antioxidants, Vitamin E, Vitamin A and Other important nutrients, the oil helps with rejuvenation and strengthening of your skin, hair, and nails. It works as an exfoliator when a few drops of argan Pure cold pressed oil is mixed with one tablespoon of brown sugar.
Marula pure cold pressed oil: This oil contains a high amount of Omega 6 and Omega 9 as well as essential antioxidants. This elixir of youth can miraculously reverse the damage done by UV rays, works for every skin type, balances moisture levels, treats acne, blemishes scars and is a boon for hair care. Marula Pure cold pressed oil works as a natural makeup primer by dabbing a few drops before applying makeup on the face.
Rosehip pure cold pressed oil: Rosehip Pure Cold Pressed Oil is rich in vitamins; antioxidants and essential fatty acids that rejuvenate the skin to the deepest layers and keep it young and beautiful. It acts as an anti-wrinkle - just mix 1 ml Rosehip oil with half ml OTC vitamin E oil and massage twice a day.
Moringa pure cold pressed oil: Moringa Pure cold pressed carrier oil has soothing and anti-inflammatory properties along with the anti-aging benefits and can rejuvenate dull, tired looking skin. Extracted from the seeds of Moringa Oleifera, this oil is extremely rich in phytonutrients. Extremely nutrient-rich, it is light on the skin and makes an excellent moisturizer. It also helps in detoxifying the scalp, when massaged and left overnight.
Carrot seed pure cold pressed oil: It is rich in antioxidants and Vitamin E and C and popular as an ingredient in skincare and haircare products. Carrot seed oil anti-fungal and anti-bacterial properties help in the prevention of infections of the skin and the scalp. Apply 2- 3 drops of Carrot seed pure cold pressed oil before applying sunscreen in the morning, to protect the skin from sunburn.