Get paisley into your formal wardrobe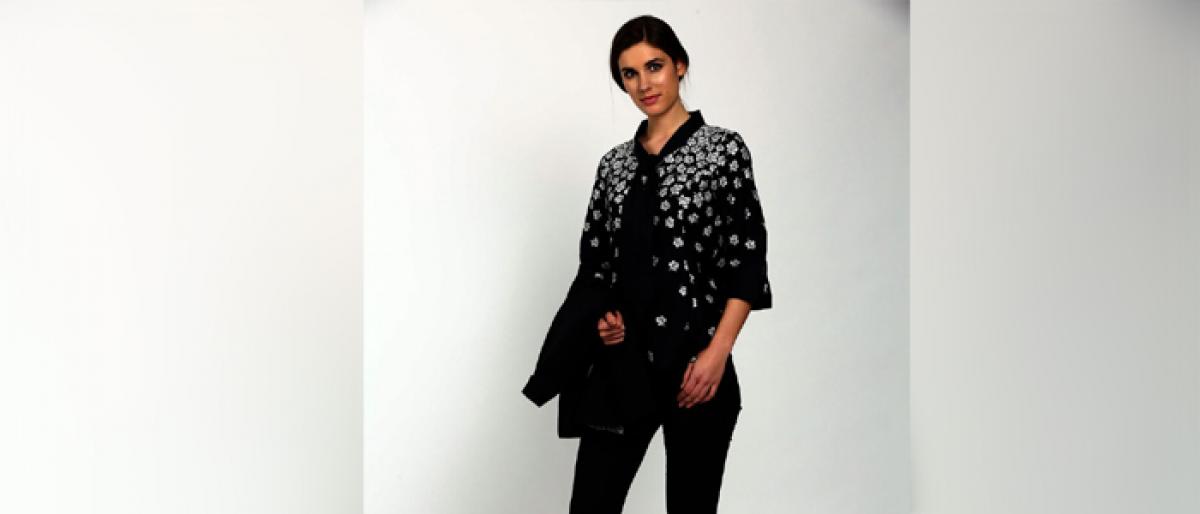 Highlights
Clothes are a reflection of who we are they tell the world our story at one glance, and express our identity and way of life The professional sphere where the definition of whats appropriate is often quite narrow can sometimes constrain selfexpression However, there are certain prints and patterns that can suit every formal workrelated occasion or mood, from a board meeting to a brainsto
Clothes are a reflection of who we are: they tell the world our story at one glance, and express our identity and way of life. The professional sphere - where the definition of what's appropriate is often quite narrow - can sometimes constrain self-expression. However, there are certain prints and patterns that can suit every formal work-related occasion or mood, from a board meeting to a brainstorming session.
One such evergreen pattern is Paisley. The convergence of a floral spray and cypress tree, the paisley design is a symbol of life, strength and modesty. Over the ages, paisley has graced royal regalia, crowns and garments. The droplet-inspired pattern is timeless and incredibly versatile, bringing a timeless, restrained yet stylish touch to everyday garments.
Shirt
Ideal for work or a get-together with friends, pairing a blue or olive-green paisley shirt with a mustard yellow, or ivory trouser or skirt will elevate your look to give it a classier finish.
Skirt
Many may feel conscious to wear printed garments. But this will add a sophisticated touch by dressing yourself with a paisley printed pant or skirt along with a plain t-shirt or shirt to exude an effortless feel.
Mixing Paisley
While too much of anything spoils the broth, wearing two or more contrasting paisley prints is a look that will work very well together. This can be done by combining a bold print with a much more subtle print piece.
Coats
Wearing a paisley sweater or coat over a muted or solid shirt and trousers will give a bohemian twist to an otherwise formal look. Winters will never be the same again with this paisley addition into your wardrobe.
Accessories
Accessories offer a really subtle way to incorporate a print to your look. Whether it's peppering socks, a printed scarf, the iconic droplet inspired design will instantly update a look with colourful detail.
- ITC's Wills Lifestyle