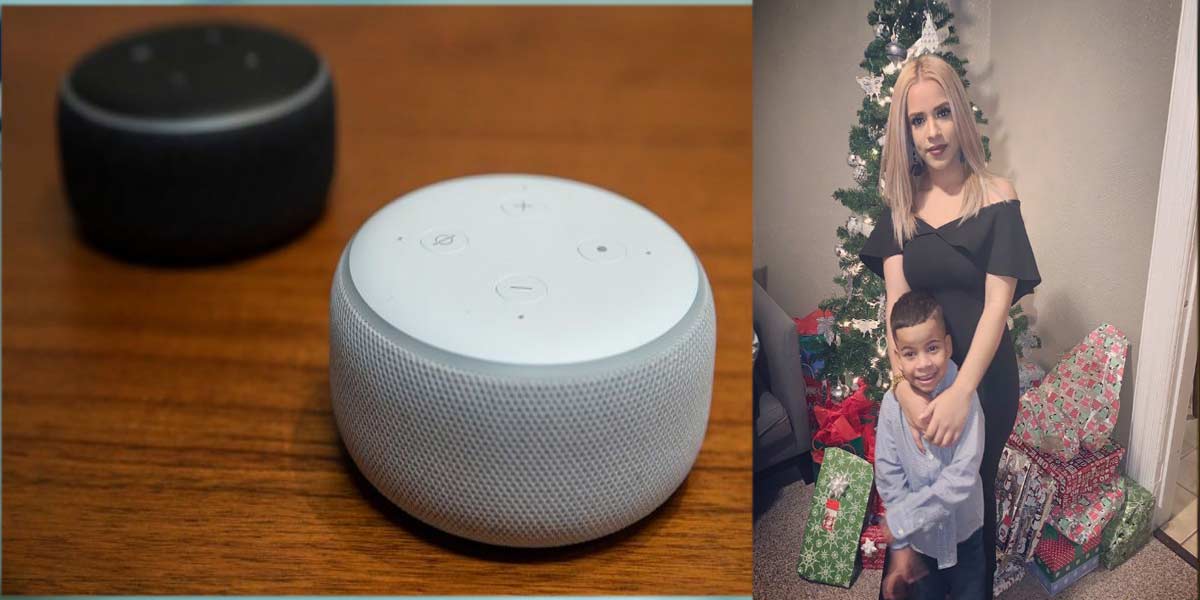 Highlights
If you got an Amazon Alexa device for Christmas, you might want to keep a closer eye on the wily kids in your house Last week, a New Jersey mom caught her son redhanded using the virtual assistant to cheat on his math homework
If you got an Amazon Alexa device for Christmas, you might want to keep a closer eye on the wily kids in your house. Last week, a New Jersey mom caught her son red-handed using the virtual assistant to cheat on his math homework.
Yerelyn Cueva posted a short 11-second clip of her 6-year-old son Jariel asking Alexa to solve the age-old math question, "What's 5 minus 3?" Cueva told the New York Post they'd only had the Amazon Echo for a week before she caught her son taking the easy way out of his winter break math homework.
"Alexa, what's 5 minus 3?" Jariel asks, eagerly awaiting the machine's response. "5 minus 3 equals 2," Alexa responds, right before Cueva busts into the room to confront her son. "It was just any regular day of doing homework," Cueva told The New York Post. "I'm in the living room, and I overheard him asking Alexa some math problems, and I could not believe it," she said, adding that Jariel actually loves math, but was just being "lazy."
"What you don't see is after, he says, 'Thank you, Alexa, for helping me with my homework,'" she added. The 24-year-old mom, though jokingly, tweeted whether she should "whoop him now or later." Twitter, meanwhile, was largely impressed by Jariel's attempt at "cheating," with some dubbing him "a prodigy" and an "Einstein in the making."
Cueva, too, is finding the humour in the situation — later sharing a picture of herself and "the young legend himself." While adorable, the video does raise the question of how children growing up with virtual assistants in their homes will interact with these devices. Recently, Google introduced its "Pretty Please" feature, which rewards children for being polite when requesting things from Google Assistant.