Most Essential Benefits Of Business Analyst Certification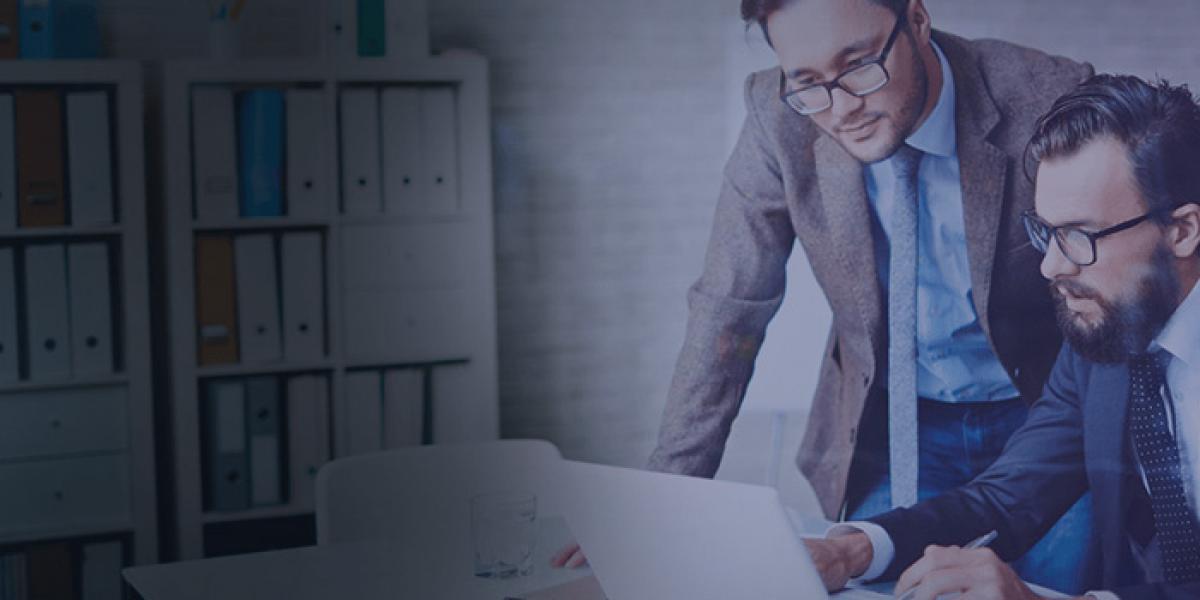 Highlights
CBAP stands for Certified Business Analysis Professional (CBAP). This is one designation that is known to be a professional certification plus the registered trademark from  the International Institute of Business Analysis abbreviated as IIBA
CBAP stands for Certified Business Analysis Professional (CBAP). This is one designation that is known to be a professional certification plus the registered trademark from the International Institute of Business Analysis abbreviated as IIBA. This certificate is for those who have availed a minimum of 7,500 hours of the business analysis experience in a time span of previous 10 years. The individuals who are able to qualify are then awarded with the designation of Certified Business Analysis Professional. For this you are expected to qualify an exam that is conducted for three and a half hour and you must know that this exam is based on Business Analysis Body of Knowledge abbreviated as BABOK. In order to apply you are expected to have had at least five years of experience on the designation of a business analyst and as already said verifiable 7500 hours of Business Analysis hands-on experience. This is recorded keeping in mind your projects and the specific BA activities. Apart from this, you are expected to have achieved at least the secondary education and high school education plus twenty-one hours of professional development in the areas that are related to Business Analysis in previous four years. Putting in all the efforts are worth it because you end up gaining a lot. Here are the most essential benefits of Benefits Of Business Analyst Certification.
Benefits Of Business Analyst Certification
Around thirteen years back, the International Institute of Business Analysis(IIBA) came into existence in Canada. It then became one of the major professional associations basically a non –profit one that currently works toward supporting the field of the business analysis. Among all the diverse certifications that are provided by IIBA, CBAP (Certified Business Analysis Professional) is one of the most popular business analyst certification. This certification claims to take you to new heights and boost your career. Here are the advantages of getting this certification.
Formation of a broad perspective: While preparing to fetch this certification, you will realize that there is not only a single way to solve the problem but multiple options. Here you are taught various approaches to solve a particular problem. This widens the horizons of your thought process. Here you learn to apply variety of techniques to perform a task and solve a problem at your workplace. A professional business analyst certification s acknowledged by all the organizations and the one to possess the same is valued. This certification proves that you are fluent as well as versed with the diverse concepts that are involved in business analysis. This is known to add the significant value to the workplace. The guidelines that you learn here can be applied anywhere.
An indicator of Commitment and dedication: Obtaining this certification is not a cup of tea. You need to go through a lot of process and then the examination to get the same. Unlike a regular certification course, getting this certification is a little tough. You need to undergo long hours of preparations in addition to the longer hours of taking tests. Besides, it requires a lot of practice. Thus, when the companies hire the business analysts who have this certification, they are able to recognize as well as realize the fact that the candidate has put in a lot of efforts and worked really hard to obtain this particular certification. It thus indicates that the candidate who can handle difficult projects so as to get the desired result is also capable of working under stress and getting the desired results for the growth of the company as well.
Consists of all the aspects of business analysts: There are a lot of things that you learn from your instinct but there are many others for which you are required to undergo a proper training. The latter one holds true for the designation of the business analysts also. There are umpteen things and situations that you encounter for the first time. In case you have had this certification then there is nothing that you need to worry about. All of the things are handy and you are fluent plus well versed with solving all the problems that many of the others present in the organization might not be able to deal with. Be it handling the systems, carrying out the processes or utilizing the techniques, you have a thorough know how about each and every thing. You might be proficient at most of the processes that are done in the organization but having this certification will ensure that you have a thorough knowledge about each and every aspect of the process, techniques etcetera.
Career growth in terms of designation as well as salary: It has been proved by a lot of surveys and research works conducted that the individuals working as business analysts who have obtained the CBAP certification were able to earn a greater salary than their counterparts who lack this certificate. Be it the field of project management or the one where the employees having this certification are hired, the Project Management Professional (PMP) certification has the potential to make you earn higher than your mates. Not only this but you get to work in better projects post as this certification is known to add a great value to your profile thereby making a huge difference for the company that hires you.
All in all, these are the Benefits Of Business Analyst Certification. Apart from these, there are plethora of other merits that this certification holds. However, here we have mentioned the most essential ones. Also, the criteria of getting enrolled and them appearing for the exam might seem a little disheartening for you but at the end of the day it I worth all the efforts as you have so much to gain. So, instead of being disheartened by the lengthy procedure of getting the certificate, you need to focus more on the eventual benefits that you are going to get out of this.
Interested in blogging for thehansindia.com? We will be happy to have you on board as a blogger.