November 6 – Top Seven Updates in Tech News Today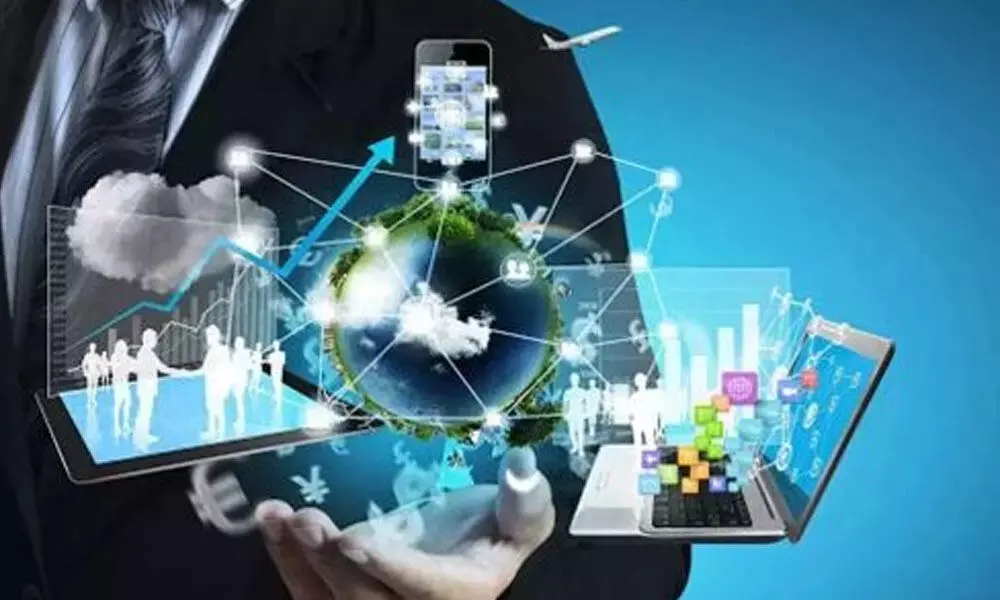 Highlights
Welcome to Today Tech News Updates - Here are the top seven things you must know about that happened in Tech with The Hans India on November 6, 2021.
Here are the top seven things you must know about Tech with The Hans India on November 6, 2021. Let's begin...

WhatsApp users smartphones need not be online to use WhatsApp Web
The latest feature that WhatsApp users will soon get is the ability to link devices without the need for the smartphone to be online. The function for connecting devices without the main smartphone is in the beta stage.
Facebook sued by Phhhoto app for copying its features for Instagram
Phhhoto has filed an antitrust lawsuit against Meta, formerly known as Facebook, for cloning its features and killing the competition. This is not the first antitrust case against Facebook. The social media company has been accused of stifling competition many times in the past. Phhhoto is now seeking monetary damages from Meta.
PUBG New State players can loot items in vehicle trunks, store weapons
PUBG New State will allow players to store weapons and other loot items in the trunk of their vehicle. The feature can be useful for players looking for loot items. This is a great convenience for those who play with their squadmates.
Honeywell Home's T9 Smart Thermostat Finally Gets HomeKit Compatibility
Two years later than promised, this thermostat is now a bit smarter. Honeywell Home T9, Resideo's first consumer thermostat to support remote temperature sensors, has finally brought a long-promised feature to its users: HomeKit.
Microsoft fixes Windows 11 features failing due to expired certificate
Tech giant Microsoft has fixed several Windows 11 features failing to load after an expired certificate was discovered earlier this week. According to The Verge, some Windows 11 users have not been able to open apps like the Snipping Tool, touch keyboard, or emoji panel since a certificate expired on October 31.
Apple fixes problem that bricked some Macs after updating to macOS Monterey
Apple has resolved an issue that could brick some Intel-based Mac models equipped with T2 chips upon installation of macOS Monterey. In a statement, Apple said that the updated firmware is now included in existing macOS updates.
Facebook bad for 360 million users, Meta denies: Report
Facebook addiction is hurting sleep, work, relationships and parenting for about 12.5 per cent of users (nearly 360 million), according to the company's internal documents seen by the media.