Planning to buy Apple iPhone 11? Check out Samsung Galaxy S11, the Revolutionary Smartphone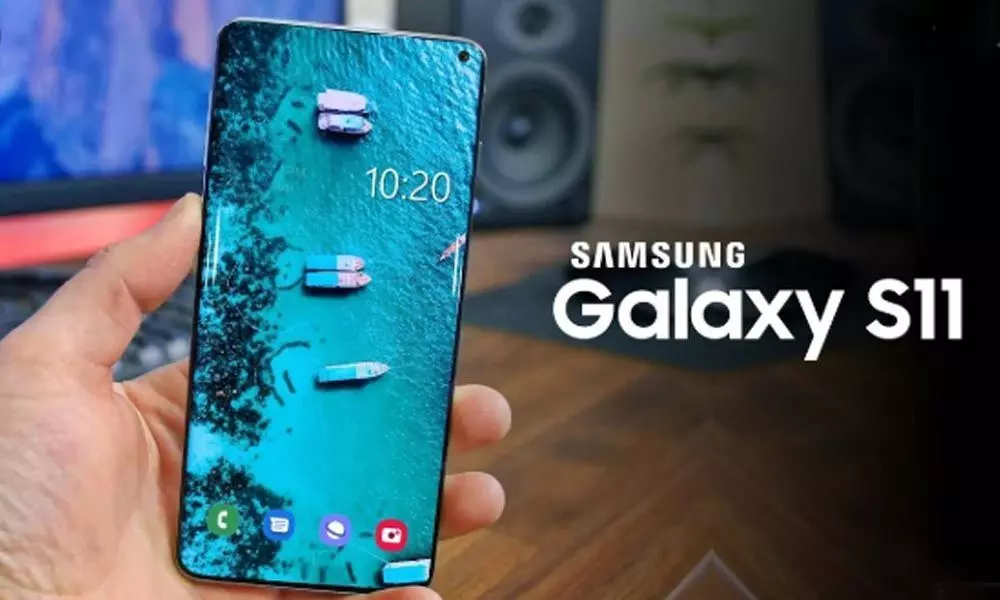 Highlights
Samsung will fit the Galaxy S11 with a huge in-display fingerprint sensor
The hottest and happening handsets of this year so far are Apple iPhone, Huawei Mate 30 Pro and the Samsung Galaxy Note 10. But if you consider the leaks of this upcoming smartphone you can let go anything. This highly-anticipated smartphone is all set to start a new revolution.
If you are planning to purchase one of the smartphones mentioned above, then you should check out the Samsung Galaxy S11 leaks coming in. It will show users what they are missing once it goes on sale.
Elaborating on some of the new leaks, The Elec has let it be known that Samsung will fit the Galaxy S11 with a huge in-display fingerprint sensor that we have never seen earlier. The entire tech industry could witness a revolution with this feature in tow.
The Elec says, "For better performance, the Active Area Dimension (AAD) that recognises the fingerprints is expected to get much bigger." He further adds, "Samsung Electronics first adopted FOD [fingerprint on display] for its Galaxy S10, and then the Galaxy Note 10. The AAD in the two phones both measures 36 square millimetres wide. The next Galaxy S phone, dubbed the Galaxy S11, is likely to be fitted with the 64 square millimetres AAD, according to sources close to the matter."
By doubling up the fingerprint area, Samsung is upgrading abundantly the Galaxy S11, which is already featured massively. With this development, a user will have the liberty to keep their finger anywhere on the lower end of the display to unlock the smartphone. As we frequently unlock our phones, we can call this as is a significant upgrade in itself.
A report by Forbes states, "It's also far from the only Galaxy S11 improvement. We already know Samsung's next-gen smartphone will have an upgraded design, major performance increases, next-gen memory, (potentially radical) new battery tech and a groundbreaking camera which has a heavy focus on AI. So sizeable is the camera upgrade it is being dubbed "a new beginning" for Samsung."