Wassup! Is your data privacy secure?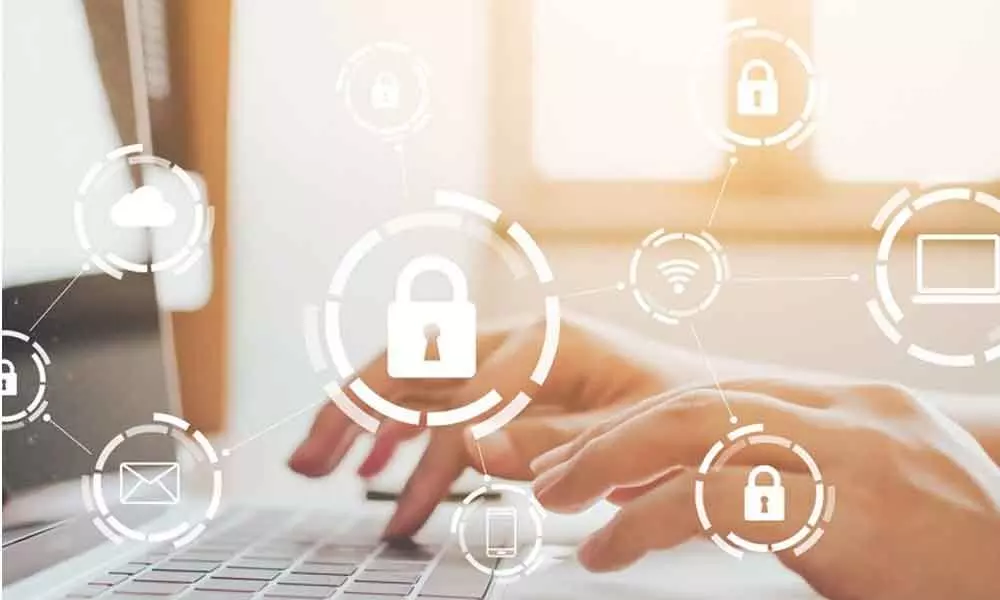 Highlights
If you are WhatsApp user, your privacy is at stake if you accept the policy of privacy updates
Hyderabad: If you are WhatsApp user, your privacy is at stake if you accept the policy of privacy updates. If you do not accept it, you will not be able to use WhatsApp from February 8.
The data on WhatsApp which so far was said to be end-to-end encrypted will now be compromised as the app is going into a business mode. This is causing serious concern, particularly among the parents and teachers. Ever since the corona pandemic started, schools have been using WhatsApp as a tool for online education.
According to the State Education Department (SED) sources, there are about 50 lakh students studying in the government and private schools in Telangana and another 7 lakh Intermediate students who are below 18 years.
Speaking to The Hans India, a district education official from Medak said, that the latest circular directed the district-level school education officials to ask all students from Class I to X, to use 'WhatsApp Chat Bot' for weekly subject practice in English and Telugu medium.
Nearly, 23 lakh schoolchildren must be roped in asking them to adopt WhatsApp. This way, at the rate of twice in a week, there will be approximately 1.2 crore logins by the schoolchildren into WhatsApp in a month.
The officials, teachers , and students are caught in a catch-22 situation, not knowing whether they should accept the changed privacy policy or shut their accounts.
"We don't know what are the consequences that come with such changes. How the privacy and data of school and college students below the age of 18 years are going to be impacted," said another official in the Regional Education Office, Hyderabad.
So far, the Government does not seem to have focussed its attention on this aspect. There are no guidelines received from the Information Technology department or any other competent authority, he said.
They said changes brought in by WhatsApp allows it to access details of messaging, calling, status, groups names, group picture, group description, payments or business features, profile photo, about information, the status of last seen, and the like.
None other than the Tesla and SpaceX CEO Elon Musk took to Twitter asking people to leave WhatsApp and use 'Signal'. Some others asking to join Telegram.
The concern further increases since of-late several banks have also started utilising WhatsApp for interaction with customers.