9-year-old sexually assaulted in Mahbubnagar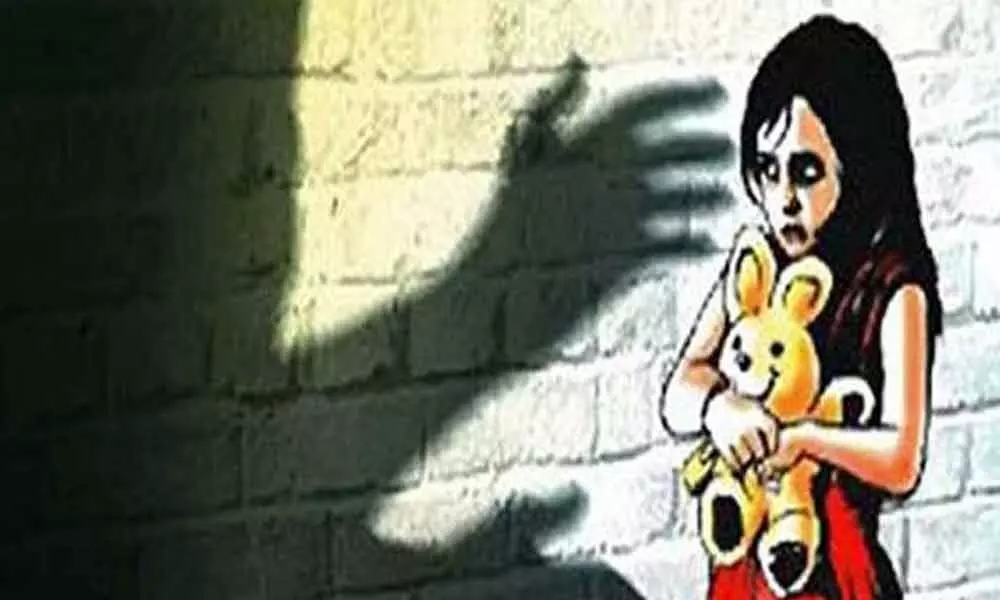 Highlights
Class 4 girl sexually assaulted in Mahbubnagar
The Mahbubnagar police took him into custody
In yet another child rape incident, a nine-year-old girl was sexually assaulted in a village under Chintakunta mandal of Mahbubnagar district.
Getting into details, the Class 4 girl has gone to witness Ganesh immersion along with her grandmother. The accused, Raju, who is the girl's neighbour, approached her and offered a lift to her home on his bike.
The girl informed her grandmother that she was going home and went with Raju. However, the accused took her to an isolated place and sexually assaulted her.
Based on the complaint lodged by her grandmother, the police registered a case and arrested him. The girl was sent to a hospital for medical examination.