Adilabad: New mandal parishads to work from July 5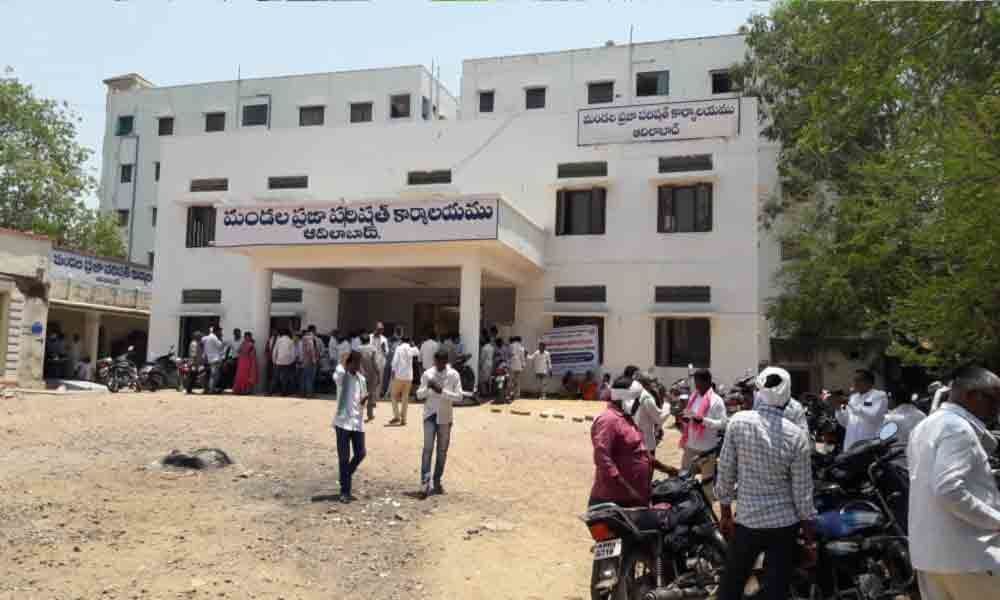 Highlights
Officials still searching for buildings
Adilabad: With only four days left to commence work, the district officials are still searching for buildings for the newly created Mandal Parishads in the joint Adilabad district.

These new mandal parishad will start working from July 5. Since they don't have own buildings, it was decided to accommodate the parishad offices either in government buildings or in rented buildings.
The government has been exercising to provide buildings and furniture and division of employees. As part of this, the government had issued circulars to the Chief Executive Officers (CEOs) of all the joint districts. But the government is planning to allocate new employees to the new mandals based on their workload. There is no need to send new Mandal Parishad Development Officers (MPDOs) to the new mandals. Depending on the seniority, the Extension Officer of Panchayat Raj and Rural Development (EOPRD) and superintendents will be made as the in-charge MPDO. According to these guidelines staff will be adjusted and in case of more staff requirement, then the government is planning to send staff from other departments on deputation.
The existing staff will be assigned to the newly formed Nirmal, Mancherial and Asifabad Zilla Parishads in the joint Adilabad district. Arrangements were being made to distribute the required items to all Zilla Parishads. The newly divided Zilla Parishads will be shifted into local buildings in their respective district headquarters. The government has sanctioned Rs 3.11 lakhs for each mandal for purchasing furniture etc. In addition to this, another Rs 2 lakhs will be given as contingency cost.