Burglars kill woman, sever toes to steal ornaments in Nizamabad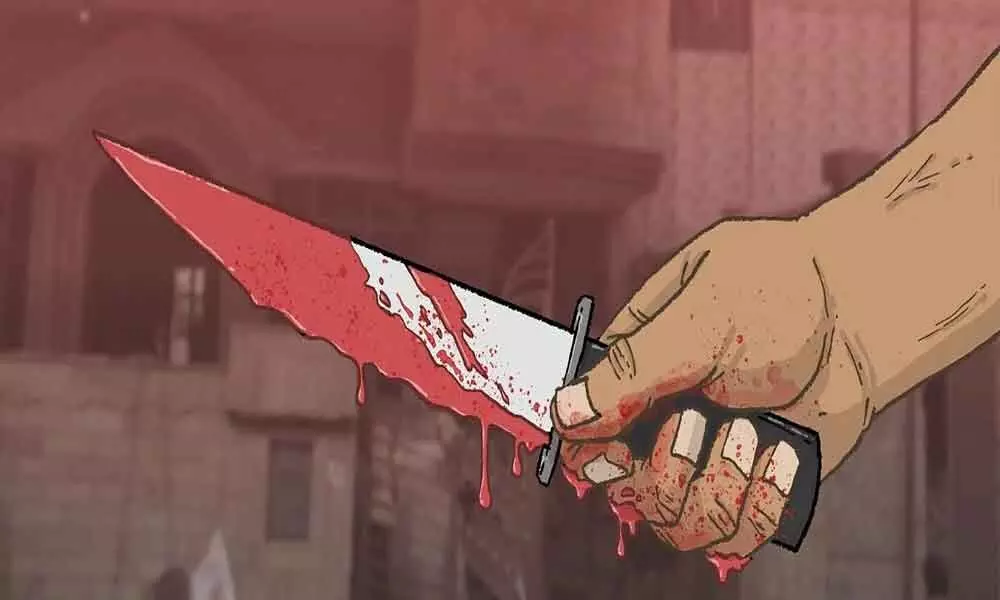 Highlights
Burglars kill a woman for gold ornaments in Nizamabad and later chops off her toes to steal toe rings
A 42-year-old woman was killed by unidentified assailants after being robbed here at Nizamabad. The accused bared into the woman's house and stole her ornaments. They also cut off the toes of the woman for the toe rings and later killed her.
However, to escape from getting caught by the police and accused sprinkled vermilion and spices around the body and then lit oil lamps. The deceased was identified as R Varalakshmi.
R Varalakshmi is the wife of Srinivas, a construction businessman from Nizamabad's Aryanagar. The police said that Srinivas left his house for work around 11.20 am and when he returned home at 8.30 pm, he found his wife dead.
Seeing his wife dead with her throat slit, Srinivas informed the police who rushed to the spot and launched an investigation. They are looking into the CCTV footage to nab the accused.