False petition at HC costs Hyderabad man Rs 50,000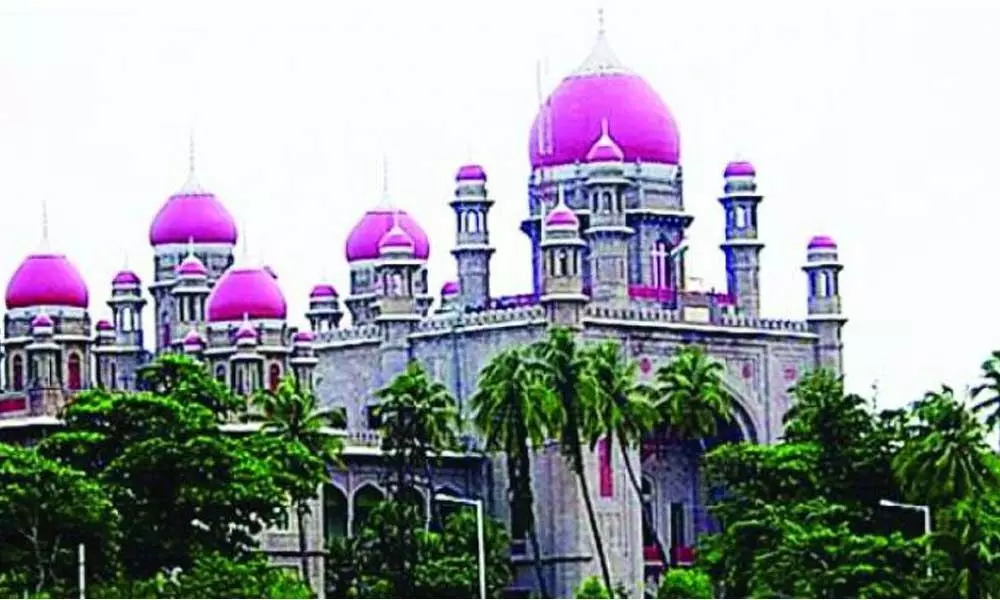 Highlights
High court imposes Rs 50,000 for filing a false petition
The court also directed him to pay the amount in two weeks
The Telangana High Court on Wednesday imposed a fine of Rs 50,000 on a man for misleading the court with a false plea. The petitioner filed a habeas corpus plea saying that his neighbour, a 20-year-old girl was abducted by two men and sought to produce her in court.
However, the bench comprising of Chief Justice Raghavendra Singh Chauhan and Justice A Abhishek Reddy directed the police department to produce her in the court.
The girl appeared to the court and told the bench that she was not kidnapped by anyone and was staying at her sister's residence. She also made it clear that the petitioner is harassing her in the name of love and also spoiling the chances of getting married by polluting the mind of bridegrooms who came home for a marriage proposal.
Fumed over it, the court slapped Rs 50,000 on him and ordered him to deposit the amount within two weeks.