Hyderabad: Road & Nala works taken up in Alwal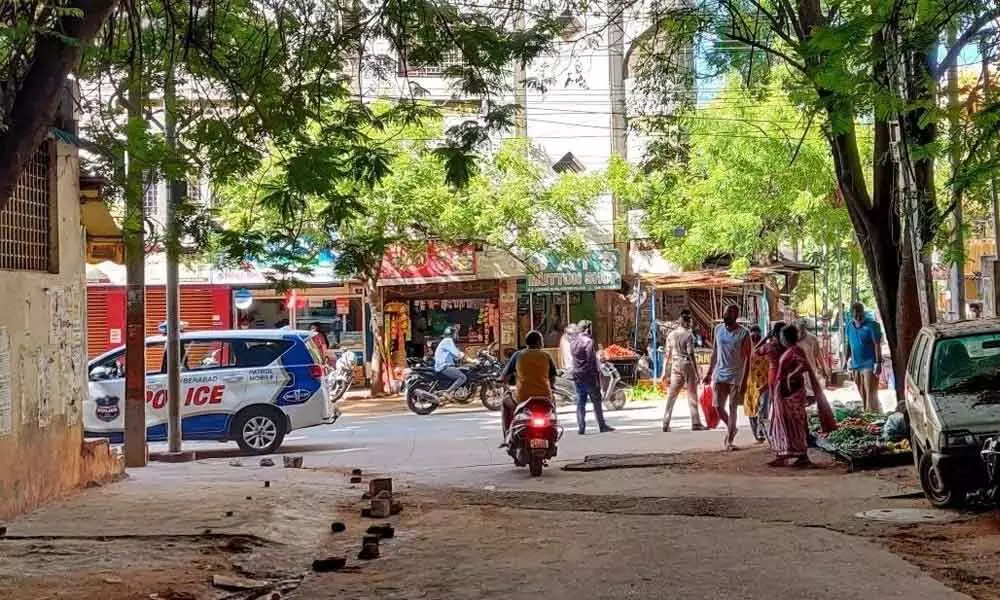 Highlights
Pedestrians and commuter would very soon get a breath of fresh air, as GHMC has started renovating the roads
Alwal: Pedestrians and commuter would very soon get a breath of fresh air, as GHMC has started renovating the roads. Tenders are in progress for laying for turning all kaacha roads (mud road) into pukka ones.
Speaking to The Hans India, B Maheshwar, Executive Engineer, GHMC, Alwal Circle, said, "The road works have been started in Surya Nagar, Srinivas Nagar and Old Alwal.
Also, the monsoon emergency teams have been deployed in every ward.
The regular road maintenance works that include filling potholes, patchwork where the road is damaged, lane marking, footpaths and central medians are in progress. Desiltation of drains has also been undertaken."