Hyderabad to receive rainfall for next three days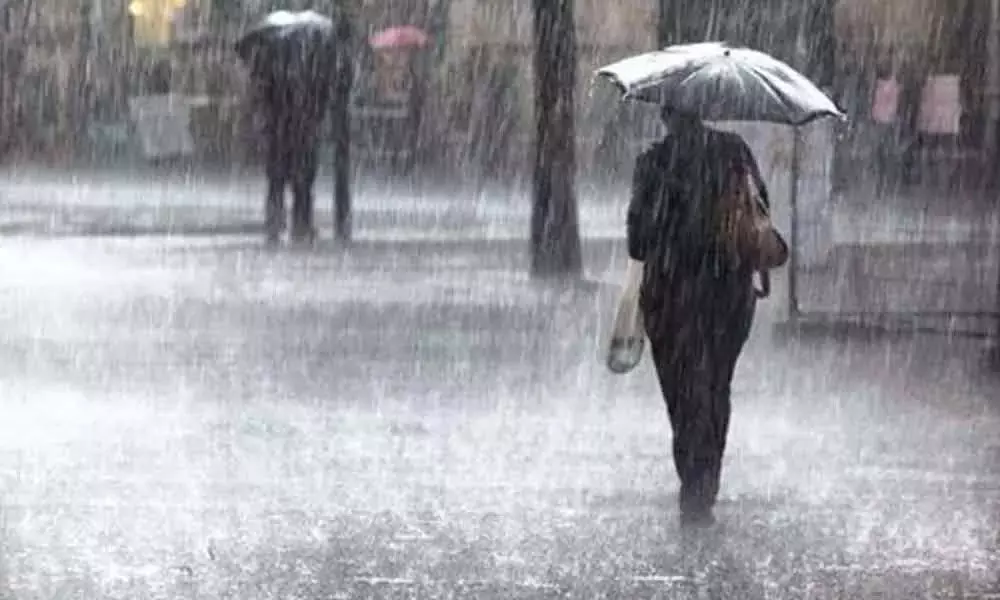 Highlights
Rainfall in Hyderabad for the next three days
The trough formed over the Bay of Bengal and its surrounding places might lead to the formation of a low-pressure area
Rainfall for the last four days has left the city in despair with most of the areas flooded with rainwater. While the city is returning to normalcy, the weather officials have predicted more rainfall in the city in the next three days.
The trough formed over the Bay of Bengal and its surrounding places might lead to the formation of a low-pressure area in the next 48 years, said officials predicting heavy rainfall for Hyderabad.
They also said that the state has received the rainfall above the normal range this monsoon. Meanwhile, other parts of Telangana will receive moderate rainfall in the next three days.