Hyderabad: Two-hour video lectures on I-CET for Muslim candidates launched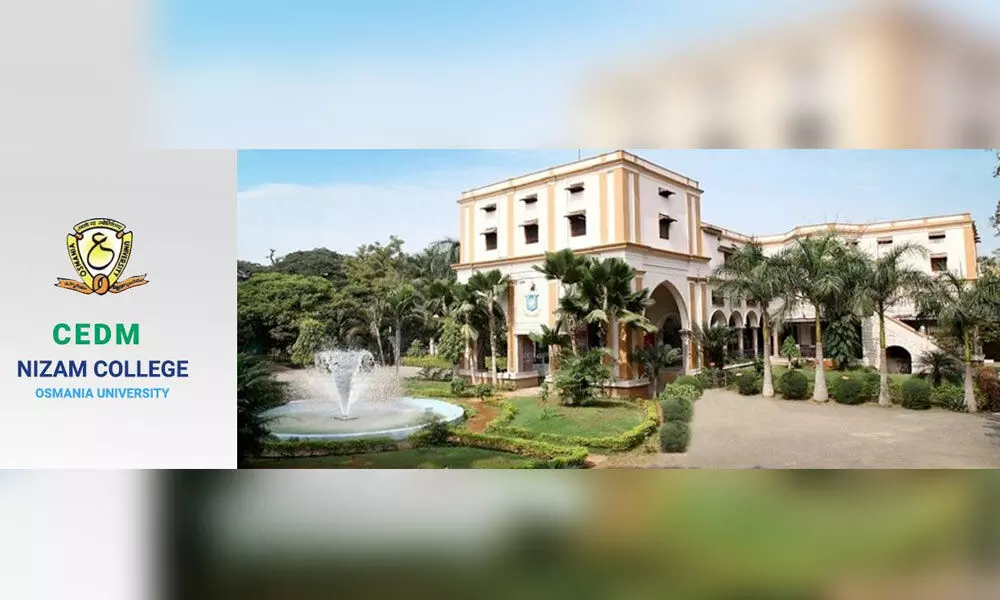 Highlights
Besides 2-classes from 9am to 11 am, the students would also have access to videos of some 30-lectures, study material in three subjects Mathematics, Communication Skills and Analytical Ability
Hyderabad: In view of the prevailing situation, the Centre for Educational Development of Minorities (CEDM) for the first time started two hours of free video lectures for MBA and MCA aspirants appearing for I-CET 2020 on July 13. Speaking to The Hans India, Director CEDM Prof SA Shukoor said that the CEDM which achieved good results in the past by providing coaching at its centre in Nizam College, decided to extend the service 'online' in view of the Covid-19 pandemic.

Besides 2-classes from 9 am to 11 am, the students would also have access to videos of some 30-lectures, study material in three subjects mathematics, communication skills and analytical ability. "Those who are interested may register online and avail the facility," he said.
On Thursday, the programme was officially launched by AK Khan, Advisor to Govt of Telanagana (Minorities Welfare). "The minority candidates do not lack talent, only proper guidance and moral support is required to take them forward," he said.
A few days back EAMCET, NEET online coaching programmes were also launched which CEDM in collaboration with Board of Intermediate. "For the EAMCET, that will be held on July 6, we have uploaded 1,200 video lectures and for NEET aspirants we believe 1,500 lectures will help. All they have to logon to website tscedm.com of CEDM and register their names," said Shukoor.
Syed Omer Jaleel, Commissioner & Secretary, Department of Intermediate Education, said, "in order to improve the participation and performance of minority candidates in various competitive examinations, the Minorities Welfare Department has established CEDM which is providing free coaching for them. They appealed to the students to take advantage of this facility provided by CEDM.