Hyderabad: UGC introduces new system for depositing academic awards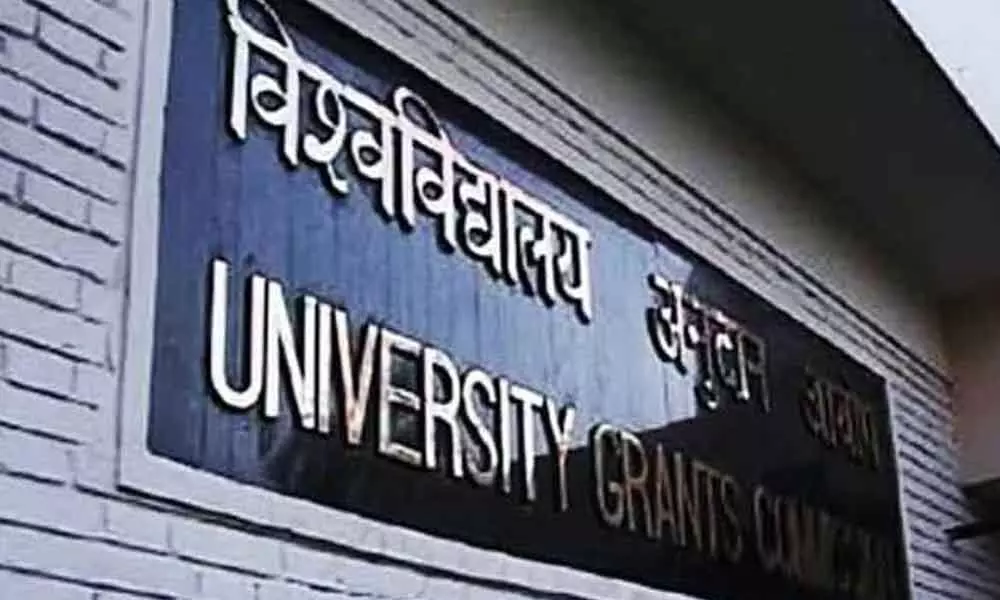 Highlights
Universities are asked to migrate to NAD to upload academic awards
Academic depository services NDML and CVL are discontinued
UGC to implement the DigiLocker-NAD as a permanent scheme
No user charges to be levied for utilising the new depository service
Hyderabad: UGC has asked all universities to deposit their academic award to the new National Academic Depository (NAD) -DigiLocker system.
All the Central, State and private universities in Telangana and Andhra Pradesh have been availing the services of the National Database Management Limited (NDML and CVL) to deposit their academic awards so far.
According to a UGC circular sent to the universities, the two separate academic depository NDML and CVL systems have been discontinued.
The apex higher education regulator said that many academic institutions, including various Central and State universities, private universities, Central Higher Educational Insituttiosn, School Boards and and others upload academic awards on NDML. Besides, students from across the country are also using NAD for accessing their academic awards online.
The system is also being used by the verification seeking entities for verification of academic awards. However, the Union HRD Ministry has decided to do away with implementing the NAD through NDML and CVL, as part of bringing new reforms in the education sector integrating the information technology tools.
Against this backdrop, the NAD system would be implemented as a permanent scheme without levying any user charges. For this, the MHRD has decided to use the DigiLocker through the Ministery of Electronics and Information Technology (MeitY) as a single entity.
And, the UGC has been authorised to implement NAD as a parameter scheme along with the Digilocker.
Accordingly, all the universities and other educational institutions that are currently using the NDML and CVL services to upload their academic awards to the NAD are asked to delink all the interface applications which are linking them to the NAD through the two depository service entities.
That apart, it said that the UGC had already asked the NDML and CVL to transfer the data to DigiLocker to take care of the academic awards as the sole depository of NAD. Thus, the universities need not worry about the data which they have already uploaded through the two depository entities.
As the new system of DigiLocker-NAD system has come into effect, the HEIs are asked to set up a separate NAD cell in their institutions and designate a nodal officer to handle the issues related to it.
The educational institutions are also asked to place the details of DigiLocker-NAD system on their websites and advise the affiliated colleges and students to register at the NAD website.