KCR government fails to prevent coronavirus: TJS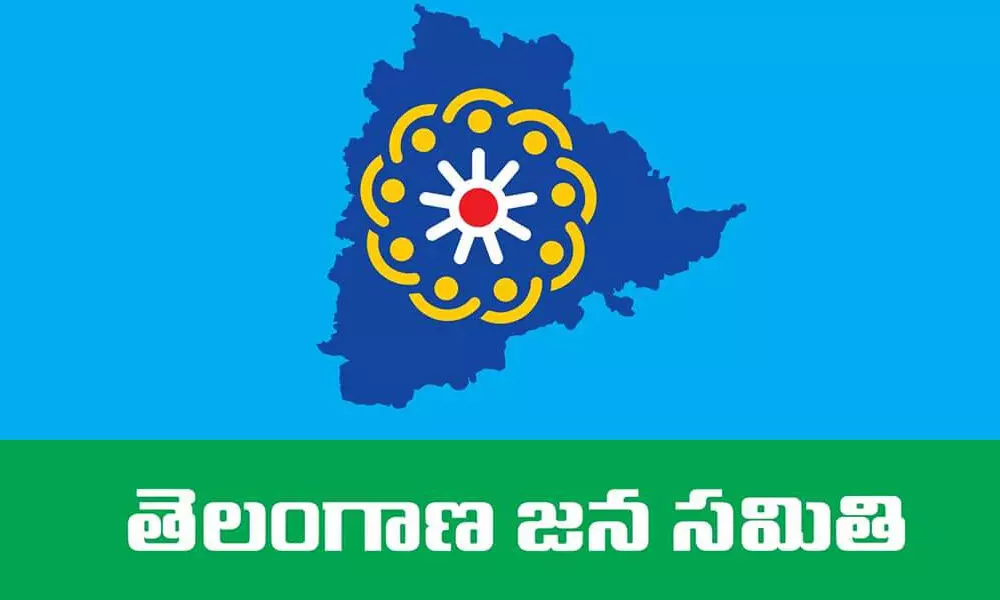 Highlights
Telangana Jana Samithi (TJS) district president Bathula Somaiah spewed fire on the TRS government activities in the State alleging that the government had failed in preventing Covid-19 spread
Khammam: Telangana Jana Samithi (TJS) district president Bathula Somaiah spewed fire on the TRS government activities in the State alleging that the government had failed in preventing Covid-19 spread.

Speaking with the media here on Monday, he criticised that dictator rule is going on in Telangana State and Chief Minister K Chandrashekar Rao is acting as Emperor Nero. He said no tests are being conducted across the State. The government had implemented lockdown when there were a few cases and now there is no lockdown when the cases are increasing with each day.
Somaiah questioned the Chef Minister to tell how many tests were conducted in Hyderabad till date. He demanded the government to release open letter giving details of the Central and State funds that was spent to prevent coronavirus. He said neighbouring States Andhra Pradesh, Chhattisgarh and Odisha are doing number of tests and taking steps to prevent the virus in the first place. But here, KCR had failed to do so, he criticised.
Somaiah questioned the State government how many staff has been appointed in Gachibowli (Tims) Hospital to provide medical services and demanded the Chief Minister to impose lockdown again to prevent the corona pandemic.
Khammam district has 120 isolation beds, 3,000 PPE kits, and eight ventilators and so far, 1,072 tests were conducted with 52 positive cases, he informed.
Subscribed Failed...
Subscribed Successfully...