Man, who sent industrial waste to CM KCR, arrested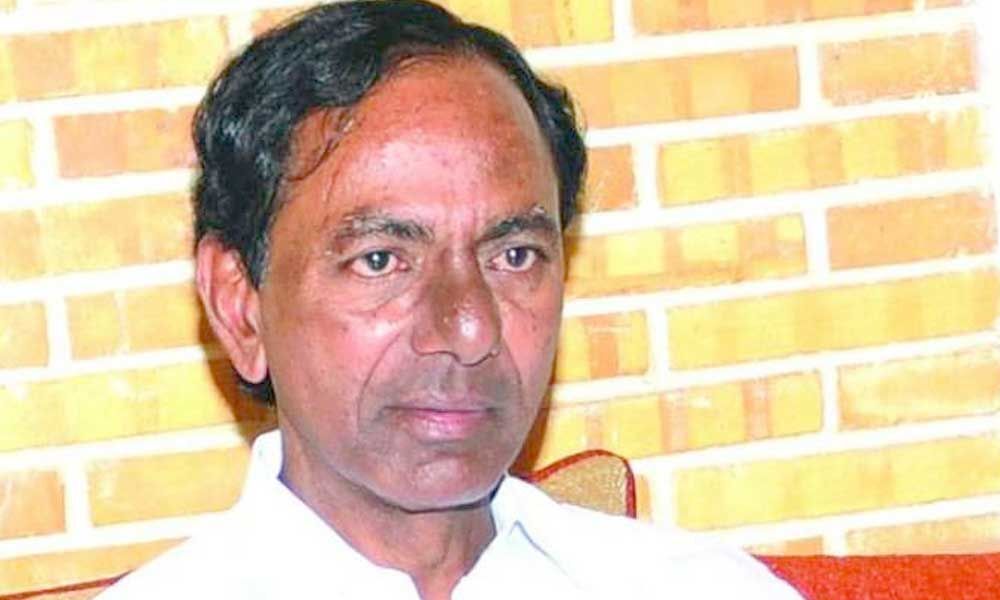 Highlights
Man who sent industrial waste to KCR was arrested
The parcels were sent to KTR, Kavitha, Harish Rao and DGP Mahender Reddy
The North Zone Task Force police arrested a man for sending water mixed with industrial waste to the chief minister K Chandrasekhar Rao and several others politicos and bureaucrats including Harish Rao, Kavitha, KTR, governor ESL Narasimhan and DGP M Mahendar Reddy.
Based on the CCTV footage, the police arrested the accused and identified him as the resident of Secunderabad.
On Monday, the officials found a foul smell emanating from around 62 parcels that have the addresses of the dignitaries and alerted the police who unboxed the parcels and found bottles containing chemical substance.
Later, they sent the bottles to the forensic lab which confirmed it as a industrial waste.
However, the arrested told the police that he had sent the parcels to bring their issues to the notice of the government.