News channel CEO, Sivaji booked for cheating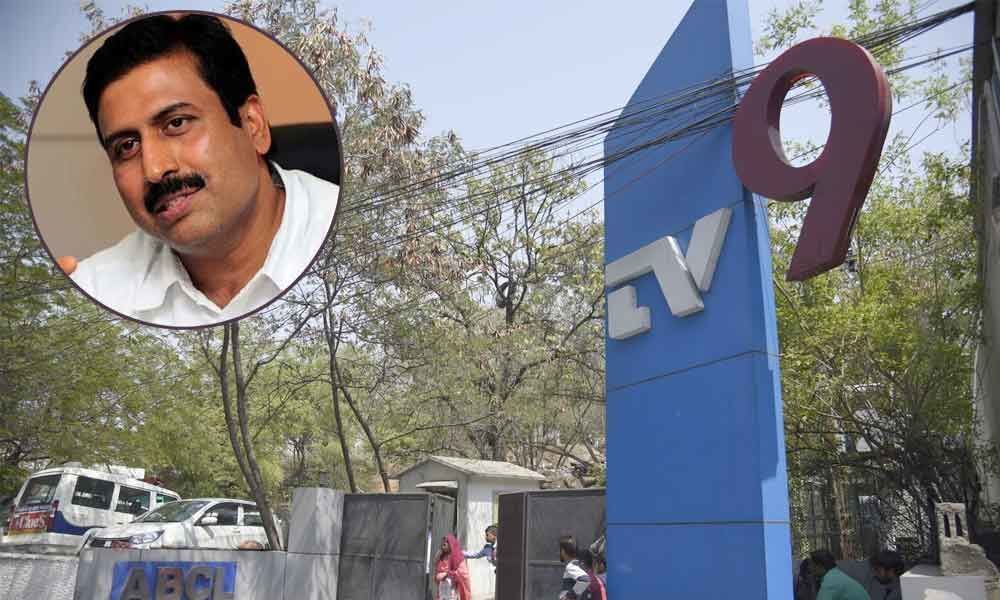 Highlights
Cyberabad Cybercrime police say Ravi Prakash and Sivaji are booked
Prakash, however, denies the reports in a live broadcast on TV9
Hyderabad: Cyberabad Cybercrime police on Thursday registered a case against the head of TV 9 news channel chief executive officer (CEO) V Ravi Prakash for allegedly cheating the company's promoters by forging documents and preventing them from taking over its operations.
Searches were carried out by a police team at the office of the CEO and the residence of one Sivaji, reportedly identified as a Telugu actor, who is also said to be in possession of some shares of Associated Broadcasting Company Limited (ABCL), which runs the bouquet of channels, they said.
A case was registered under IPC sections 420 (cheating), 406 (criminal breach of trust), 470 (Forged document) and 472 (making or possessing counterfeit seal) against the CEO and another person.
The case was registered on the basis of a complaint on April 24 by P Kaushik Rao, the Director of M/s Alanda Media and Entertainments Private Limited, stating that Ravi Prakash, film actor Sivaji and others committed forgery for wrongful gain.
Equipped with a search warrant issued by a court, searches were conducted at M/s Associated Broadcasting Company (P) Limited at Banjara Hills, residence of Ravi Prakash at Banjara Hills, residence of S Sivaji at Himayatnagar and residence of M V K N Murthy at Khairatabad. The police said important documents were seized during search.
During searches in various places, the teams have seized important documents and electronic evidence. The seized materials would be sent to Forensic Science Laboratory (FSL) for analysis, the police said.
Police also said one more case was also registered on April 30 based on a complaint by Kaushik Rao under sections 420, 468, 471, 120 (B) IPC and Sections 66-C, 66-D of IT Act of Cybercrime for allegedly forging documents by Ravi Prakash, M K V N Murthy and others.
Police said a detailed investigation is on and further action will be taken as per law.
Meanwhile, Ravi Prakash in a statement broadcast live on TV 9 dismissed the false reports that a case was registered against him.
He said that he cannot be arrested. He clarified that the the National Company Law Tribunal was seized of the issue.