No permission accorded for Uranium mining: KTR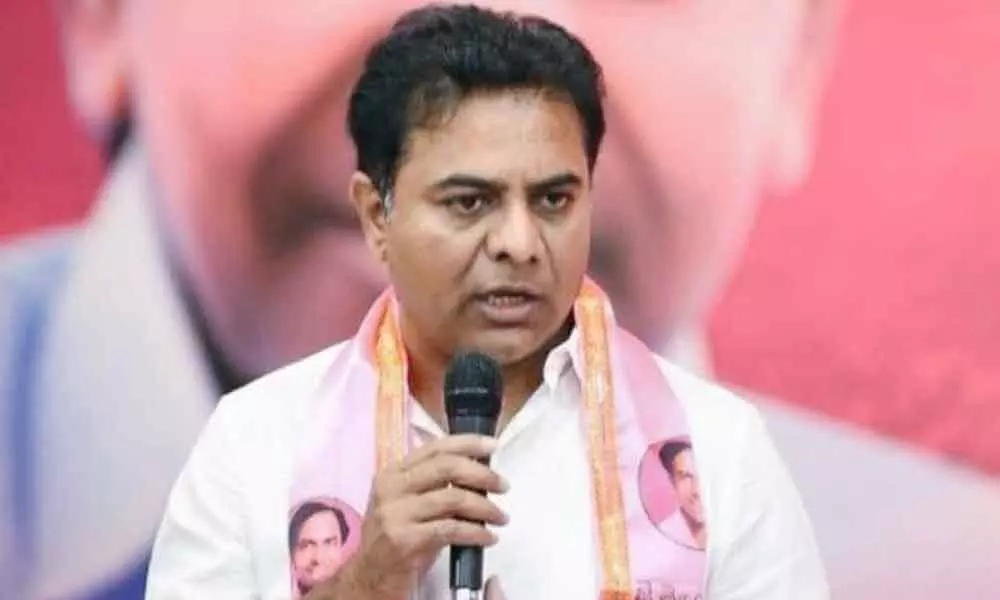 Highlights
KTR clarified that the government has not given any permission for Uranium mining
He also dismissed the allegations of Krishna water pollution due to the mining
Minister KT Rama Rao said that the government has not given permission for Uranium mining in Nallamala forest. He also clarified that the government will not accord permission in future.
Speaking in the second-day assembly session, KTR said that exploration for Uranium is being done by the centre's Atomic Minerals Directorate (AMD) to confirm if the chemical element is present and how much it can be excavated.
"The ultimate permission for mining should be given by Telangana government," said KTR clarifying that it will not accord permission to Uranium Corporation India Limited (UCIL) for mining.
KTR also dismissed the allegations of Krishna water pollution due to the mining. "No radiation is generated if mining is done as Uranium should be processed before its usage," added the minister.