Scribe-MLA row: Telangana High Court to pronounce verdict today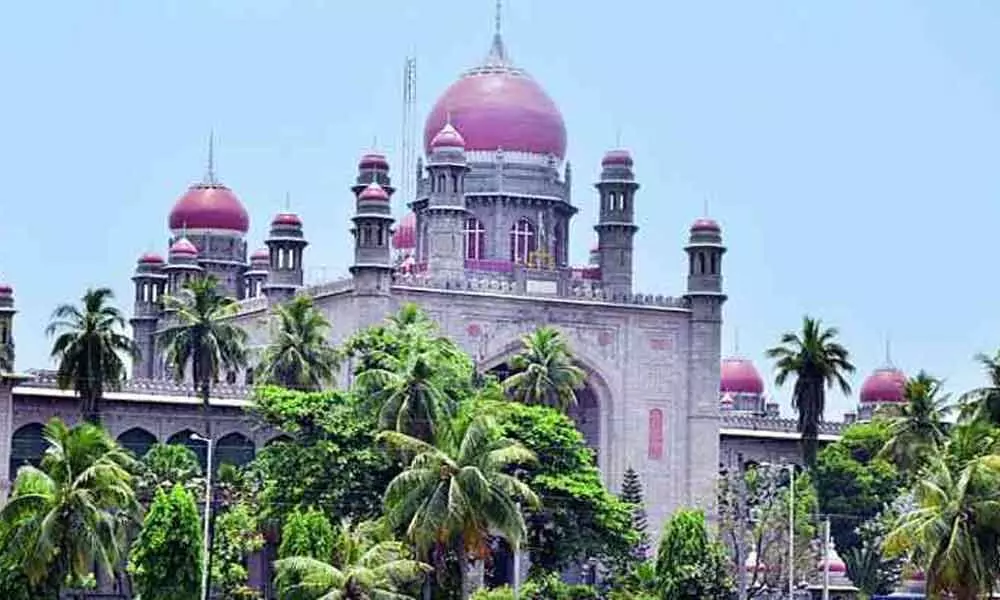 Highlights
The High Court single judge bench of Justice P Naveen Rao heard the plea filed by a vernacular Telugu daily journalist Guguloth Santosh Naik seeking to arrest Patancheru MLA G Mahipal Reddy, who had reportedly threatened the journalist of dire consequences for exposing his alleged role in the encroachment of land in his constituency
Hyderabad: The High Court single judge bench of Justice P Naveen Rao heard the plea filed by a vernacular Telugu daily journalist Guguloth Santosh Naik seeking to arrest Patancheru MLA G Mahipal Reddy, who had reportedly threatened the journalist of dire consequences for exposing his alleged role in the encroachment of land in his constituency.
Petitioner's counsel Umesh Chandra, citing a few Supreme Court judgements, requested the court to direct the State police to arrest the MLA as there was threat to petitioner's life, and to carry out the investigations process sans any hindrances.
Justice P Naveen Rao, however, pointed out that the alleged crime was booked on December 8, 2020 and the court cannot direct the investigation officer to arrest the MLA without any proper investigation and report.
Earlier, the court was distressed over Umesh Chandra, who informed the court that this particular issue has gained a lot of attraction at the grassroots level and he was under immense pressure to assist the court as well as journalist organisations.
Justice P Naveen Rao admonished the petitioner's counsel for making such statements. "You cannot oppress the legal conditions. It's a different issue. When you come to court you cannot say that. You are only assisting the court, not doing any favour," Justice Naveen Rao asserted. Umesh Chandra soon sought an apology from the court for his words. The final order in the case to be pronounced on Wednesday.